If you are looking for the best gear oil for drag racing, AMSOIL SEVERE GEAR® SAE 250 Gear Oil is worth looking into. Rockcrawlers, racers, and the various other types of off-road enthusiasts put in tons of time and invest thousands into their vehicles. Weekend off-roading and professional competitions take a massive toll on differentials. That's why this drag racing rear end gear oil was created.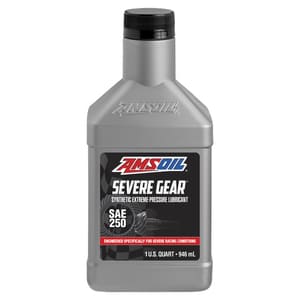 Severe pressure can degrade oil films, leading to wear on bearings and gears. When racing, heavy G-forces can cause inferior gear oils to fling off gears, exposing them to damaging wear. Subpar gear lubricants that fail to cling sufficiently to components can lead to damage on pinion gears and rings during steep-angled runs, such as is common in rockcrawling.
To get the highest level of differential performance along with prolonged differential life, racers require a high-performance gear oil designed for tough conditions with superior wear protection properties, severe operation clingability, and great fluidity.
Offers Quick Protection
Since SEVERE GEAR® SAE 250 is formulated with fully synthetic base stock oils, it doesn't have the molecular irregularities or waxes of conventional gear oils. This translates to this gear oil for drag racing having superb fluidity even though it has a higher viscosity. As a result, bearings and gears receive the lubrication they need when your vehicle is started. Energy loss and drag is also prevented through the use of this extra thick gear oil, allowing drivers to hit the track with the maximum power.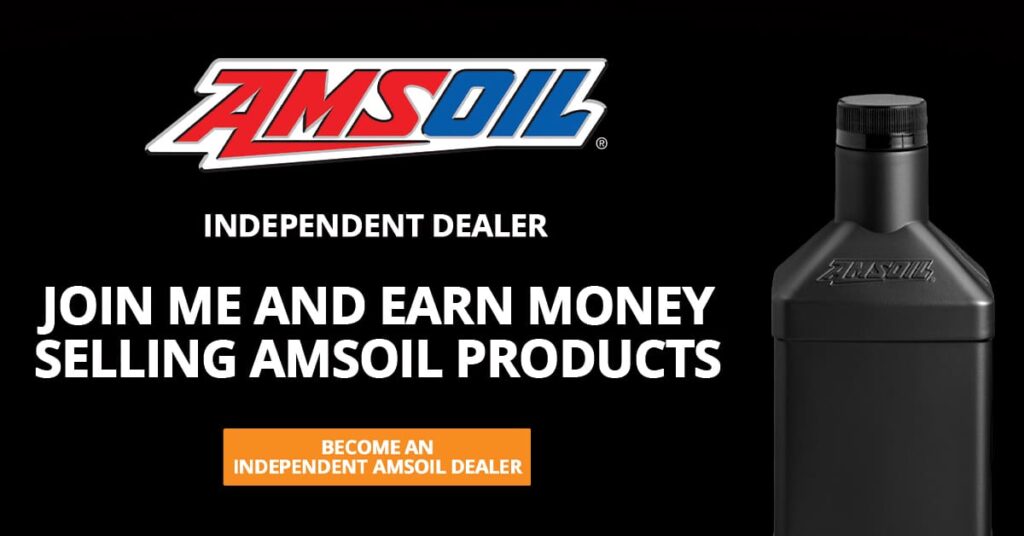 Provides Superior Wear Protection
SEVERE GEAR® SAE 250 is the best rear end oil for drag racing and offers high film strength via its hefty volume of additives and heavy shear-stable fully synthetic base stock oils. Gears are effectively protected in severe operating conditions since SEVERE GEAR® SAE 250 absorbs the effects of moving components and provides cushioning to metal areas. The unique EP additives imbued in this super thick gear oil manifest a protective iron-sulfide film on the surface of gears for the highest level safeguard against pitting, scoring, and wear.

Stays Firmly on Parts
This high viscosity gear oil is the thickest gear oil available. It is particularly formulated for high-torque, high-horsepower environments where centrifugal gear oil sling-off is common. The proprietary formulation of this gear oil tenaciously clings to bearings and gears for the utmost protection while in high G-force and heavy shock situations, as well as when pinion gears are exposed to steep angles. Through the use of this gear lube, gear life is extended and reliability is increased.
This SAE 250 oil is designed for extreme racing and other severe driving situations where there is no need for extended drain intervals. This super thick gear oil is meant to be utilized in hypoid gear differentials and applications that necessitate an API GL-5 high-viscosity gear oil, such as rock racers, off-road trucks, dragsters, funny cars, rockcrawlers, heavy-duty trucks, pulling tractors, and other vehicles that need an increased lube film.

In situations where performance for limited-slip differentials is needed, it is preferable to use AMSOIL Slip Lock®.
As you can see, AMSOIL SEVERE GEAR® SAE 250 Gear Oil will ensure that next time you hit the track, your vehicle's gears and bearings will be sufficiently protected. Thank you for reading this blog post on the best gear oil for drag racing and make sure to check back into this blog regularly for the latest high-performance lubrication tips!