AMSOIL's Heavy-Duty Metal Protector is the finest anti rust spray for outdoor metal, since it was developed specifically for this purpose.
Protect your metal surfaces against the corrosive effects of moisture, chemical corrosion, and salt with the simple-to-use AMSOIL Heavy-Duty Metal Protector spray.
It is perfect for use on any metal surface, including, steel, stainless steel,  aluminum, iron, copper, and brass.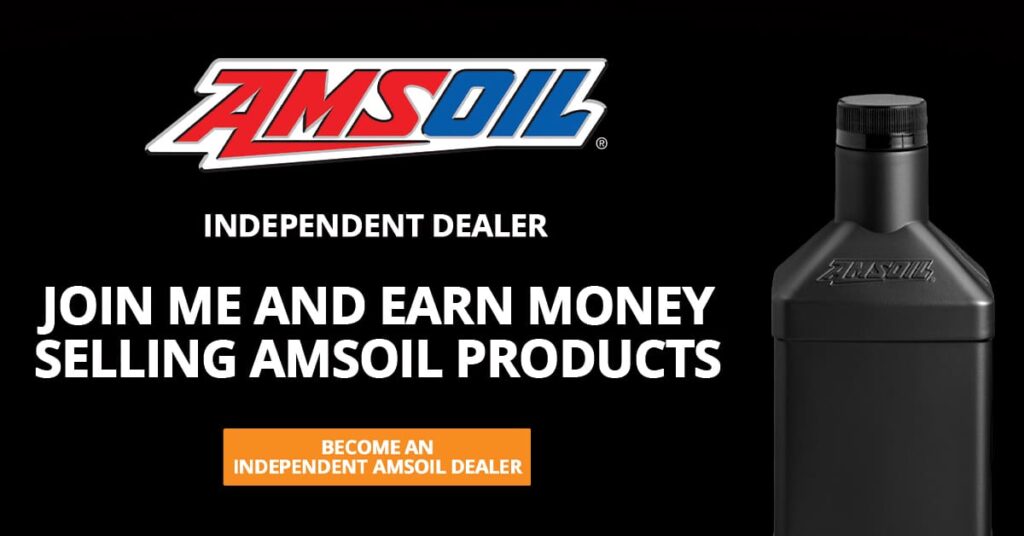 When it comes to applications, AMSOIL's Heavy Duty Metal Protector may be used on a wide variety of surfaces, including spare tire carriers, trailer and vehicle undercoating, tailgate hinges, battery terminals, mower blades, mower decks, snow plows, handheld tools, fork lifts, agricultural equipment, fences, metal gates, and a great deal more.
The scientists at AMSOIL designed Heavy Duty Metal Protector using the highest quality additives available, all of which work together to provide you the anti rust coating spray for cars and trucks.

Having the reputation as the best anti corrosion spray for steel, it excels in its capacity to dispense water and does an excellent job of sealing equipment against the infiltration of water.

This rust and corrosion inhibitor is provided by the patented AMSOIL chemistry, and it has the ability to leave behind a layer that is wax-like in appearance, dry, amber in color, and long-lasting (up to many years.) You are able to quickly spray into areas that are difficult to access by making use of the extension straw that is provided with the Heavy Duty Metal Protector.
AMSOIL provides the following instructions on how to use their Heavy Duty Metal Protector product.
Before using, thoroughly shake the aerosol can. Before applying this metal protection spray, the target area should be cleaned thoroughly. Apply in a way that is even and consistent throughout. Take advantage of the extension straw for application that is more precise. Please leave the Heavy Duty Metal Protector product at least two hours to dry after applying it. Consider leaving this rust and corrosion inhibitor to cure for a longer period of twelve hours so that you may get the optimum effects. To clean up the overspray, try using the Heavy Duty Degreaser from AMSOIL.

The point of our piece titled Anti Rust Spray For Outdoor Metal was to argue that a high performance rust and corrosion spray would be more effective than a more standard option. Please make it a point to come back here often for the most recent entries in our blog on lubricating vehicles.