If you are looking for the best brake fluid for cars that will provide superior traction-control performance and maximized ABS, AMSOIL DOT 3 and 4 Synthetic Brake Fluid is worth serious consideration.
Brake fluids function like hydraulic fluids, lubricating brake system parts and transferring power while simultaneously stopping corrosion in its tracks. A proper brake fluid must be able to deal with severe heat and the common problem of moisture contamination which can cause brake systems to fail.
Strong Brake Pedal Feeling
The elevated heat and severe pressure inherent to braking systems can cause brake fluids to surpass their boiling points, leading to brake fluid vaporization or "boil-off." Contamination by moisture can make this process accelerate. This causes a phenomena known as vapor lock, which is an unresponsive or spongy feeling emanating from the brake pedal.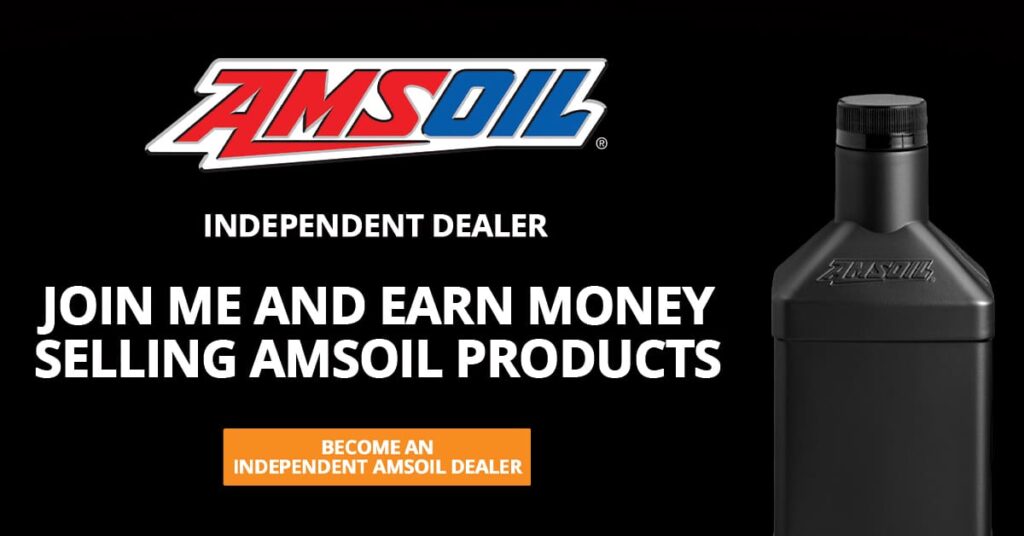 AMSOIL DOT 3 and 4 Synthetic Brake Fluid prevents these issues from occurring with its unique formulation that provides higher boiling points even in the face of significant water contamination. Viscosity is maintained over a broad range of temperatures, as well as superior fluidity within the high pressure automotive braking systems common today. This translates to reliable, solid braking.
Superior Traction-Control Performance and Maximum ABS
The low viscosity (817 cSt) of AMSOIL DOT 3 and 4 Synthetic Brake Fluid provides excellent performance in cold weather conditions, along with phenomenal traction-control responsiveness and ABS. This high-quality brake fluid can be used in a wide range of applications and surpasses DOT 5.1, 4, and 3 specs.

Combats Moisture Contamination
Brake lines and seals are flexible and contain microscopic pores that water can utilize to enter the brake system. Water can also enter the brake system via the reservoir fill cap. One unhelpful characteristic of brake fluid is that it is hydroscopic, which means it actually attracts moisture. The introduction of water into the brake system results in many drawbacks, including decreased braking performance and reduced boiling points. The corrosion of braking components, seals, and lines can also occur, all potentially resulting in braking failure. All of these potential issues underscore the importance of having a brake fluid that can still perform well even in the face of water contamination.
AMSOIL DOT 3 and 4 Synthetic Brake Fluid is made with a unique proprietary formula that maintains a superior boiling point that counteracts these problems. Despite the presence of moisture, this high-quality brake fluid will continue to lubricate vital brake system components and provide them the protection they require. A powerful nitrogen blanket is included with each bottle during the manufacturing process to eliminate moisture and make sure that performance is maximized.

AMSOIL DOT 3 and 4 Synthetic Brake Fluid is ideal for use in passenger cars, powersports vehicles, and light trucks that need a DOT 5.1, 4, or 3 brake fluid. It should not be mixed with DOT 5 brake oil. To ensure you adhere to the correct brake fluid change interval and the proper DOT classification, refer to your vehicle's owner's manual. Ensure to change out your brake fluid at least every two years for maximized performance.
With AMSOIL DOT 3 and 4 Synthetic Brake Fluid in your vehicle's braking system, you can have peace of mind that you have maximum braking power when you hit the road. We hope you have enjoyed this blog post on the best brake fluid for cars and we hope you return again soon for the latest on high-performance lubrication.