AMSOIL's SAE 0W-20 LS Synthetic European Motor Oil is the best choice for upgrading to the best 2016 Volvo* XC90* oil type for T5, T6, and T8 engines. Using the best 100% synthetic base stocks, AMSOIL's SAE 0W-20 LS Synthetic European Motor Oil provides a thermally stable oil composition that cools turbochargers and prevents deposit buildup. AMSOIL's veteran scientists have developed carefully calibrated formulas that are compatible with the most up-to-date exhaust treatment equipment. AMSOIL's SAE 0W-20 LS Synthetic European Motor Oil is the result of over 50 years of research and development into synthetic lubricants, and it is specifically designed for the extended drain intervals suggested by European manufacturers.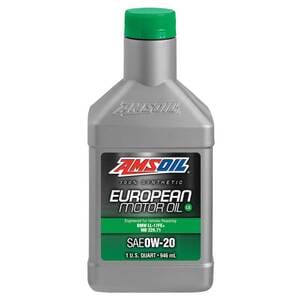 Badging that reads T5, T6, or T8 indicates which engine is powering the Volvo* XC90*. The T5 is powered by a gasoline engine that is turbocharged and has four cylinders and a capacity of 2.0 liters. It generates 250 horsepower, although the 2.0-liter engine in the T6 has its output increased to 316 horsepower thanks to the addition of a supercharger.

The T8, which incorporates an 87-hp electric motor and battery pack to increase yields to 400 horsepower, is the most powerful model. The plug-in hybrid technology of the T8 enables a range of around 14 miles when running only on battery power. All models have automatic transmissions as standard equipment. Depending on your needs, the standard T5 engine may power a vehicle with either front-wheel drive or all-wheel drive, and it can seat up to five passengers. The remainder are equipped as standard with all-wheel drive and space for seven passengers. While the 2016 Volvo* XC90* forcefully reasserts Volvo's* status in the world of family-hauling SUVs, the competition in this segment is considerably more fierce than it used to be.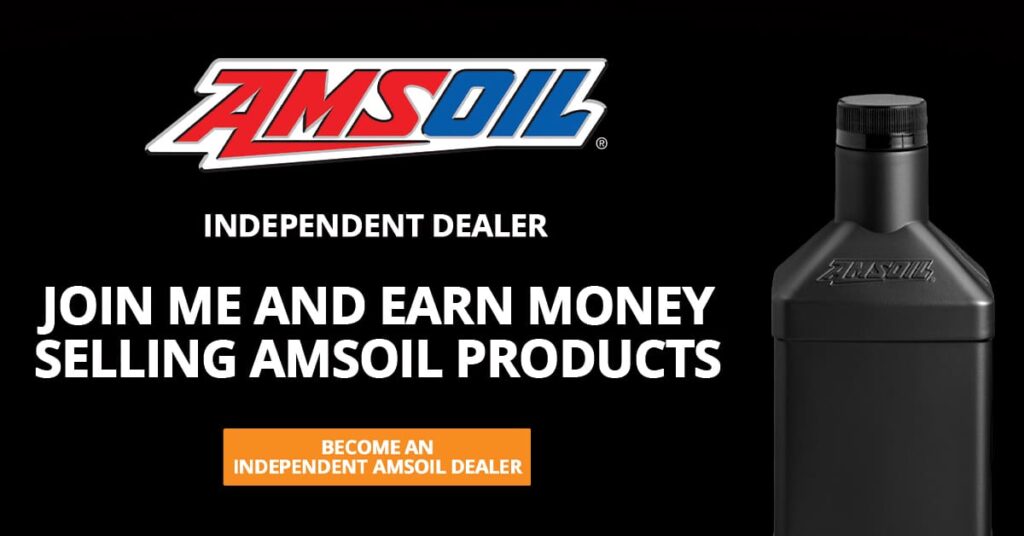 We appreciate you reading our article on 2016 Volvo* XC90* oil type. If you'd like to recommend a topic for another piece about cars, please leave a comment below.

*All trademarked names and images are the property of their respective owners and may be registered marks in some countries. No affiliation or endorsement claim, express or implied, is made by their use.