Based on the engine of your vehicle, AMSOIL's OE 5W-30 or OE 0W-20 is the optimum 2018 Buick* Encore* oil type. AMSOIL's OE 5W-30 (4.2 quarts with oil filter) synthetic motor oil is a great improvement for your Encore* if it has a multi-port injection, 1.4L 4-cylinder, [B] LUV Turbo engine. Anyone with a 1.4L four-cylinder [M] LE2 Turbo engine equipped with a direct-port injection system should convert to AMSOIL's 0W-20 (4.2 quarts with oil filter) Synthetic Motor Oil.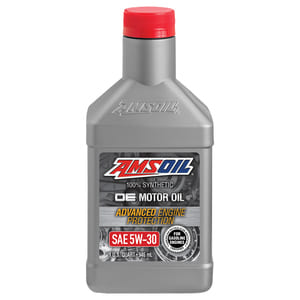 The two different viscosities of 100% synthetic oil were meticulously developed and specially blended in order to combat deposits and sludge. This AMSOIL OE 100% Synthetic Motor Oil outperformed the GM* dexos Gen 2 specification in all applicable independent tests, demonstrating significantly greater wear prevention. In the engine test that is required by the GM* dexos1 Gen 2 standard, AMSOIL OE 100% Synthetic Motor Oil was designed to provide a level of protection against LSPI that was 100% effective. This was based on the fact that AMSOIL OE 5W-30 Motor Oil had no LSPI events in five straight LSPI engine tests, which is what the GM* dexos1 Gen 2 specification calls for.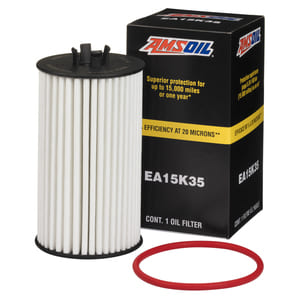 The 2018 Buick* Encore* is propelled by a turbocharged inline-four cylinder engine measuring 1.4 liters and offering two distinct power outputs. The base model with the conventional multi-port injection generates 138 horsepower and 148 foot pounds of torque.
When coupled to a front-wheel drivetrain, the EPA predicts 25/33 mpg city/highway; when equipped with an all-wheel drive system, the numbers drop to 24/30 mpg.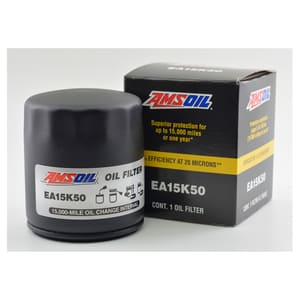 The second variant is a direct-port injection system that extracts 153 horsepower and 177 foot-pounds of torque from the motor and is available as an option. The combustion chambers of this engine are effectively sprayed with gasoline thanks to the direct fuel injection system.

The engine achieves a fuel economy of 27/33 mpg with FWD and 26/31 mpg with AWD when configured in this manner. A six-speed automatic gearbox is used in each of these variants. With front-wheel drive, a 2018 Buick* Encore* Sport Touring can go from 0 to 60 mph in 8.5 seconds and stop from 60 mph in an outstanding 119 feet.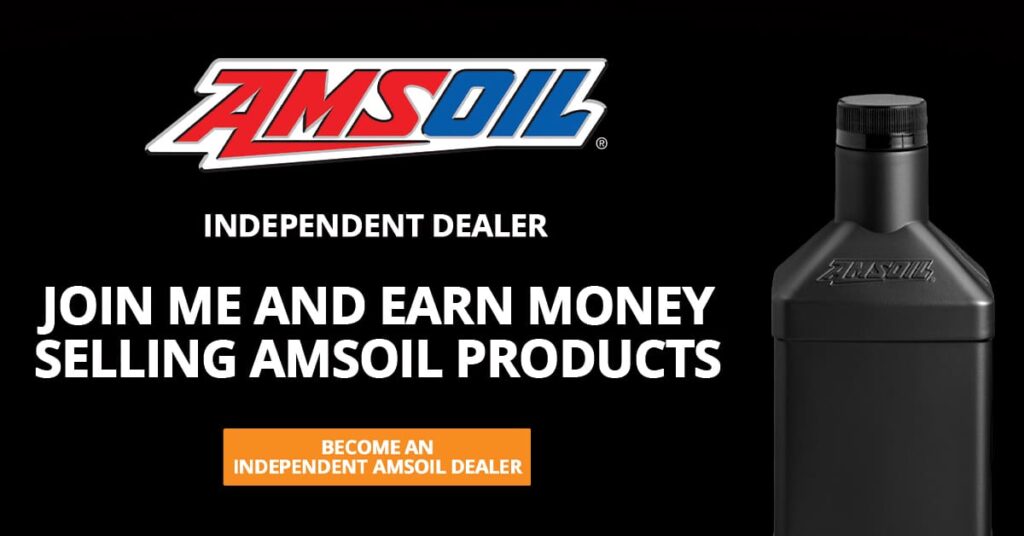 We appreciate your interest in our 2018 Buick* Encore* Oil Type article. If there is a specific topic related to vehicles that you would want to learn more about, please leave a comment below.

*All trademarked names and images are the property of their respective owners and may be registered marks in some countries. No affiliation or endorsement claim, express or implied, is made by their use.