If you need to do a oil change for Alfa Romeo* Giulia*, your best option is either AMSOIL's SS 0W-30 Synthetic Motor Oil (5.5 quarts with filter) or their SAE 5W-40 FS Synthetic European Motor Oil (7.4 quarts with filter.) This recommendation is based on the specific engine. The AMSOIL SS 0W-30 Synthetic Motor Oil (5.5 quarts with oil filter) would be a perfect upgrade for the 2.0L four-cylinder (N) EC2 Turbo engine, which would provide significant performance improvements. This oil is designed to preserve the engine's maximum horsepower while simultaneously reducing wear on the camshafts and pistons. Not only does installing the AMSOIL EA15K50-EA Oil Filter offer your engine with the finest possible filtration, but it also provides you with the ultimate high-performance oil change package.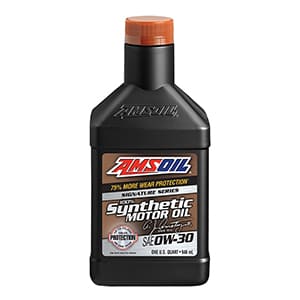 AMSOIL'S SAE 5W-40 FS Synthetic European Motor Oil (7.4 quarts with oil filter) is the best option for the 2.9L 6 -cylinder [V] EED Turbo engine since it was designed and manufactured to meet European standards. This 100% synthetic 5W-40 European motor oil's strong composition protects engines from the high temperatures generated by high rpm turbochargers. Skilled AMSOIL scientists insist on using only the highest quality anti wear agents and synthetic base stock oils that are extremely shear stable, to provide the highest level of protection and performance for your hard-working turbo engine. Its proprietary formulation shields sensitive emission control systems with the optimum proportions of SAPS (sulfated ash, phosphorus, sulfur.)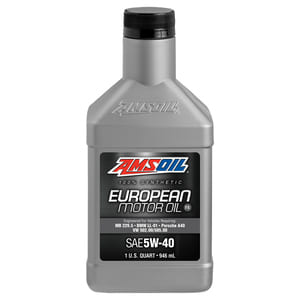 The standard Giulia* and Giulia* Ti both have a powerful 2.0-liter engine with 280 horsepower and 308 pound-feet of torque. Along with the ZF 8-speed step-shift automatic gearbox, it enables the sedan to accelerate from 0 to 60 miles per hour in little more than 5 seconds. Most significantly, the intermediate thrust provided by the 4-cylinder's dual scroll turbo is ample enough to be gratifying throughout a broad range of engine speeds.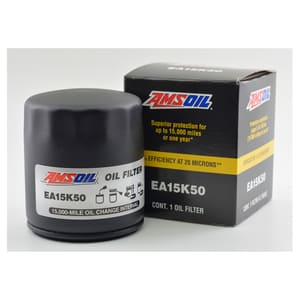 Its peppy engine makes merging onto freeways a breeze and makes passing on two-lane country roads a breeze. Paddle shifters that are positioned on the steering column are included with the Sport package. Lastly, the icing on the cake is a performance option that adds an on-demand limited-slip rear differential to Ti vehicles.

There is an option between rear-wheel drive and all-wheel drive for the 4-cylinder sedan's drivetrain configuration. Customers who reside in cold mountainous areas and who are forced to drive on ice and snowy roads periodically are now motivated to become Alfa* owners thanks to the all wheel drive option. The all-wheel-drive system, codenamed Q4, is rear-wheel-drive (RWD) oriented and can transfer up to 60% of driving torque to the front wheels when needed.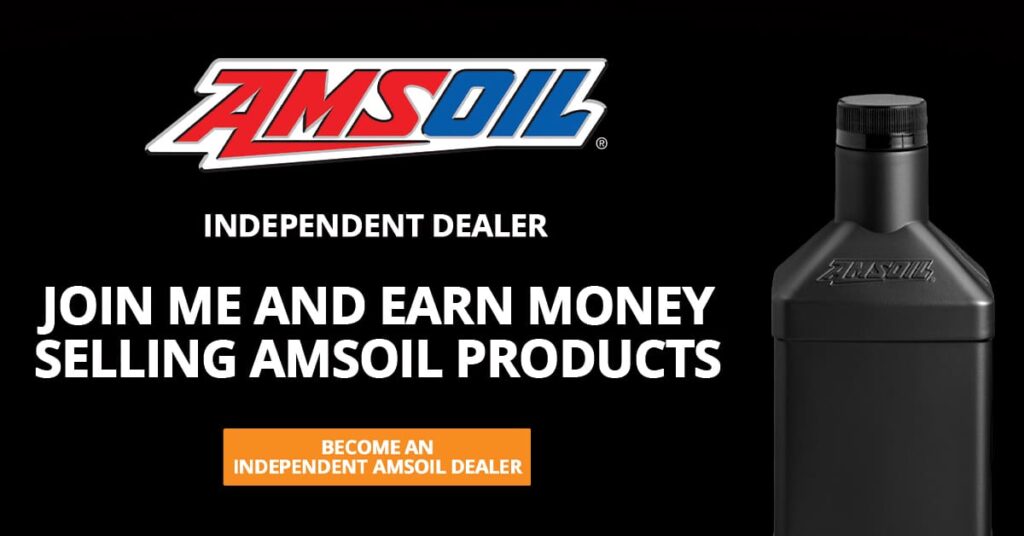 Giulia* Quadrifoglio*, the premier model of the Giulia* lineup, has a Ferrari*-derived 2.9-liter biturbo V6 engine that takes turbocharger technology to its absolute maximum. Because of its exhilaration-inducing motor that generates 505 horsepower and 443 foot-pounds of torque, the Quadrifoglio* car has the ability to accelerate from a stop to 60 miles per hour in well under four seconds. Not only is this fantastic automobile designed for speed and aesthetics, but it also produces some of the greatest exhaust sounds in the premium small sedan class.
Just a rear-wheel drive configuration with a torque vectoring rear differential comes standard on the Quadrifoglio*, making it the sole option for this model.
The twin-turbo V6 engine is paired with a ZF 8-speed automatic transmission that is very smooth and quick-shifting. Furthermore, paddle shifters are included for manual control.

We hope our Oil Change For Alfa Romeo* Giulia* post helped. If there is another category of car that you would like to see covered, please let us know in the comments.
*All trademarked names and images are the property of their respective owners and may be registered marks in some countries. No affiliation or endorsement claim, express or implied, is made by their use.