Those in search of  the best grease for Kubota* tractors can find convincing arguments in favor of AMSOIL's Synthetic Polymeric Off-Road Grease here.
Off-Road Grease by AMSOIL makes use of the company's patented synthetic polymeric technology, which offers superior adhesion (the capacity to attach to parts) and cohesion (the capacity to adhere to itself) capabilities.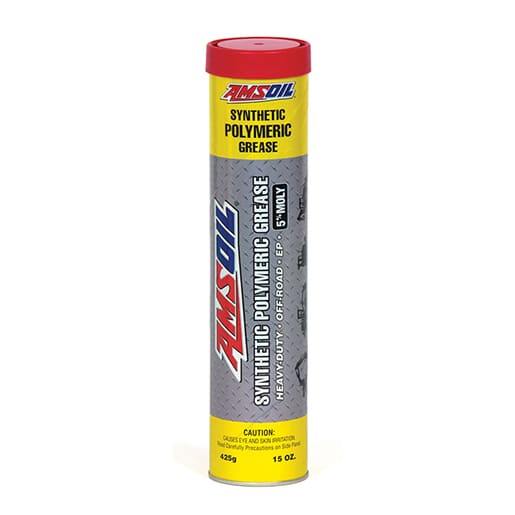 It is designed to withstand shock better than other greases in strongly loaded, extreme-pressure applications and to remain in place for a longer period hence delivering superior lubrication across longer service intervals and mitigating the negative consequences of skipped grease cycles.
Since calcium-sulfonate complex is the most effective thickener, it should be used to create the perfect off-road grease.
Excellent impact resistance is provided by its extreme-pressure properties.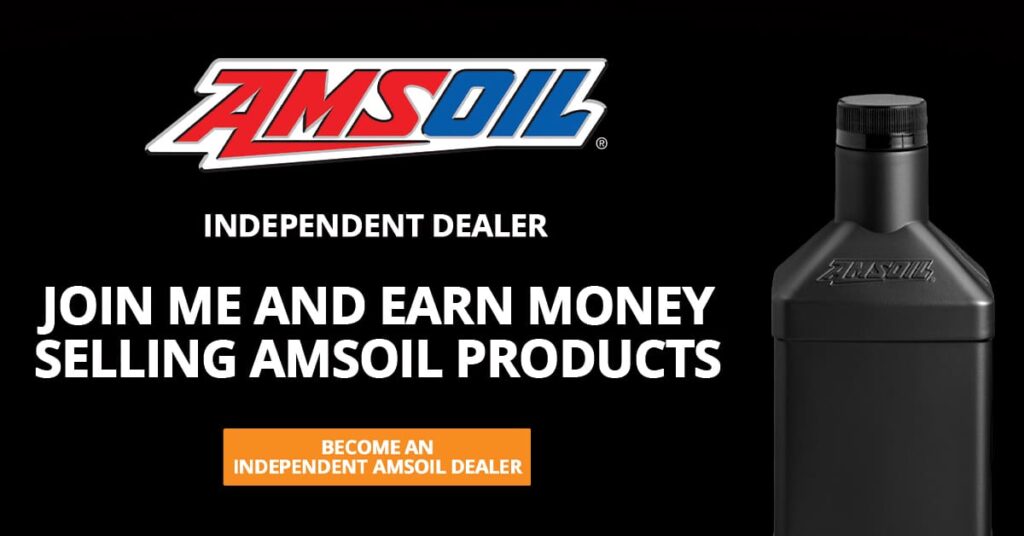 AMSOIL's Synthetic Polymeric Off-Road Grease has a calcium-sulfonate complex thickener, which contributes to the product's improved performance under severe pressure.
Recommended for use in Kubota* pin and bushing applications, AMSOIL's Synthetic Polymeric Off-Road Grease is strengthened with 5% moly for superior wear prevention.
Proof of its great load-bearing capabilities includes a high Timken OK load of 75+ and good marks in four-ball weld and four-ball wear tests.

Kubota* parts that are lubricated with grease on tractors are regularly put in contact with water.
Synthetic Polymeric Off-Road Grease, a unique lubricant engineered by AMSOIL, is resistant to water washout, which helps maintain a seal on greased Kubota* components and helps prevent water and other impurities from entering places that are prone to wear.
AMSOIL's Synthetic Polymeric Off-Road Grease was developed to assist Kubota* tractor operators by minimizing inconvenient and expensive downtime and delivering severe-duty performance for a prolonged period of time between maintenance checks.
This exceptionally heavy duty synthetic grease has the ability to withstand impact, and it considerably cuts down on the quantity of grease that is expelled during actions that include repeated pounding.

The capacity of AMSOIL's Synthetic Polymeric Off-Road Grease to prolong service intervals and minimize grease consumption is operator- and application-dependent, also the length of the service intervals may be chosen by the operator.
The findings of field tests reveal, more importantly, that it can cut down on the amount of grease used.
Because of this, Kubota* operators have the option to either lengthen the amount of time that passes between re-greasing intervals or keep their existing maintenance plan while reducing the amount of grease that is used for each application.
Its prolonged service intervals and improved protection, paired with its higher impact resistance, result in lower labor expenses, as well as costs associated with the replacement of equipment and manpower.
Hopefully you found our Best Grease for Kubota* Tractors blog post useful.
Please check back again for the latest tips on vehicle lubrication.
*All trademarked names and images are the property of their respective owners and may be registered marks in some countries. No affiliation or endorsement claim, express or implied, is made by their use.