Semi trucks are a major investment, and they require the best gear oil to prevent costly downtime. So, what is the best gear oil for semi trucks? We firmly believe AMSOIL provides the highest quality semi truck gear oil on the market, and this blog post will explore why that is the case.
Benefits of AMSOIL Long-Life Synthetic Gear Lube
AMSOIL Long-Life Synthetic Gear Lube is specifically developed for a service life in over-the-road trucks of 500,000 miles (805,000 km.) This high-quality gear oil for heavy duty trucks comes in two viscosities, 75W-90 and 80W-140. It is an extended-drain gear lubricant that is designed to outlast ordinary petroleum-based gear oils and provide greater bearing and gear protection under high loads.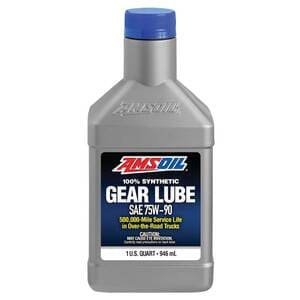 Varnish, acid, and carbon formation from oxidative breakdown is no match for this specialized blend of superior synthetic base stock oils and high-performance additives from AMSOIL. By using this full synthetic gear lube that protects against corrosion and rust, equipment components last longer and run cleaner. AMSOIL Long-Life Synthetic Gear Lube resists shearing and decreases friction. Fuel efficiency is maximized and viscosity is maintained throughout extended service for the highest levels of wear protection.
AMSOIL Long Life Synthetic Gear Lube is ideal for all-season usage because of its exceptional stability in high temperatures and superior fluidity in cold temperatures. Shifting in cold temperatures is often a problem for trucks utilizing low quality conventional gear lube, and this problem is solved with AMSOIL Long Life Synthetic Gear Lube. Early seal degradation is another problem solved by this high performance gear oil.

A vital benefit for the owner/operator is that this synthetic gear lube's superior formulation effectively prolongs the life of equipment and keeps maintenance costs to a minimum.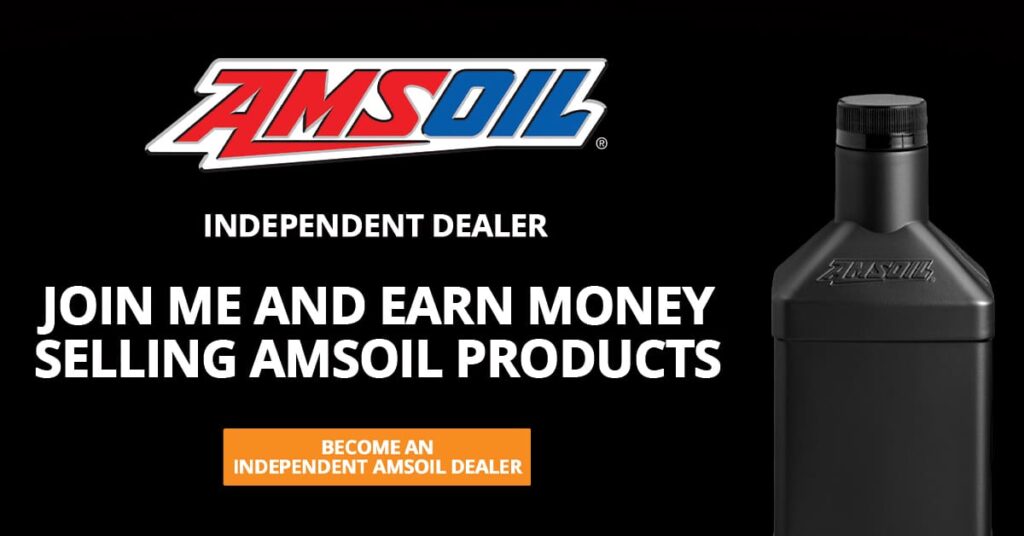 To determine the correct viscosity gear oil to utilize in your semi truck, consult the owner's manual for your specific model. Another fast and easy method for determining the correct viscosity gear oil for your vehicle is to use AMSOIL's Vehicle Lookup Tool for heavy-duty trucks. To access the tool, click here.

We hope this blog post has been useful in explaining why AMSOIL Long-Life Synthetic Gear Lube is the best gear oil for semi trucks. If there are any other questions you have regarding lubrication of heavy equipment, leave a comment below. Thank you for visiting our blog and we hope to see you back soon for the best tips on vehicle lubrication!