Among the best options for the 2020 Ram* 1500 oil type improvement is AMSOIL's SS 5W-20 Synthetic Motor Oil (7 quarts with filter,) which may be used in either of the truck's two 5.7-liter V8 engines. AMSOIL's OE 0W-20 Synthetic Motor Oil (5 quarts with filter) would be a good choice for the 3.6-liter, 6-cylinder engine. When it comes to protecting and maximizing the performance of your Ram*'s 3.0 L six-cylinder Diesel Fuel Turbo engine, nothing beats AMSOIL's SAE 5W-40 FS Synthetic European Motor Oil (8.5 quarts with filter.)
AMSOIL offers you a patented 100% synthetic oil technology that is light years ahead of the competition and can be used in whatever engine oil your powerplant demands. The function of the oil is to prevent the moving elements of the engine from coming into contact with one another. AMSOIL's high polarity synthetic oils provide a thick fluid coating that adheres tenaciously to metal surfaces, therefore reducing friction and wear. AMSOIL has over 50 years of experience formulating specialized synthetic oil, which protects your engine from excessive wear and power loss. These oils will efficiently battle and neutralize destructive acids that degrade engine oil and engine components.
The 2020 Ram* 1500 is available with four different engine configurations. The first option is a diesel V6 engine displacing 3.0 liters. This diesel engine choice generates 260 horsepower and 480 pound-feet of torque, and it has a maximum towing capability of 12,560 pounds and a maximum payload capacity of 2,040 pounds.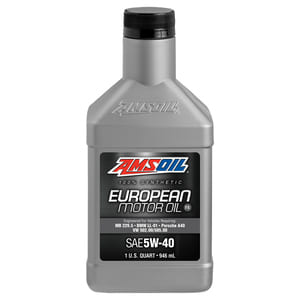 Next up is a gas-powered 6-cylinder engine that is 3.6 liters in capacity. The 3.6-liter engine is mated to an automatic gearbox with eight speeds, which contributes to the delivery of 305 horsepower and 269 pound-feet of torque. Its engine's towing capability of 7,730 pounds and its payload capacity of 2,000 pounds should come in handy.

A 5.7-liter V8 engine is the third possible choice. The 5.7-liter V8 engine can generate up to 395 horsepower and 410 pound-feet of torque, and when combined with the eight-speed automatic gearbox, the result is a very respectable level of performance. This engine has a pulling capacity of 11,610 pounds.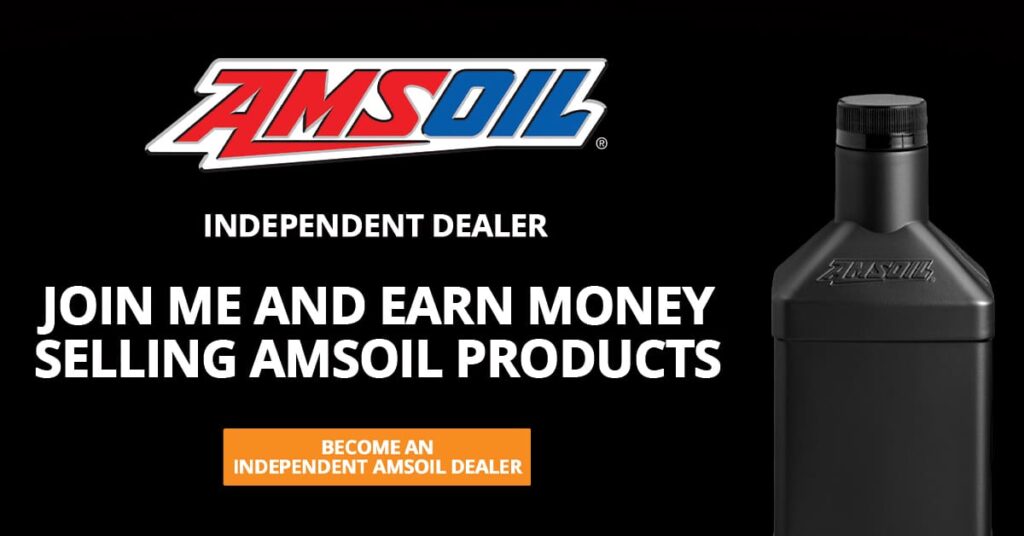 The last option is a 5.7-liter V8 engine with eTorque. An eTorque-equipped 5.7-liter V8 engine generates 395 horsepower and 410 pound-feet of torque with an eight-speed automated gearbox. This engine has a maximum capacity of 12,750 pounds for pulling a trailer, and a maximum capacity of 2,300 pounds for carrying cargo.

The purpose of our blog article titled 2020 Ram* 1500 Oil Type was to stimulate consideration about the possible advantages that custom-blended synthetic oils may provide. If there is a certain vehicle-related topic you would like to see covered, please let us know in the comments below.
*All trademarked names and images are the property of their respective owners and may be registered marks in some countries. No affiliation or endorsement claim, express or implied, is made by their use.