If you are interested in upgrading to the 2019 Ford* Raptor* oil type that offers the best level of performance, then you should pay particular attention to the following information on AMSOIL'S Signature Series 5W-30 Synthetic Motor Oil (6 quarts with oil filter.)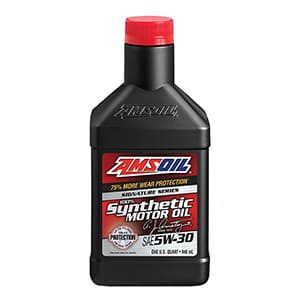 AMSOIL scientists formulated this heavy-duty,100 percent synthetic oil for enthusiasts wanting the ultimate in performance and protection. It is carefully crafted using cutting-edge technology and a commitment to providing the best engine oil in the world for over 50 years. The final outcome is protection that well surpasses even the most stringent requirements set by the industry.
This premium engine not only shields essential components like cams and pistons from wear, but it also protects against the loss of horsepower. It is created with special, high-polarity, 100 percent synthetic base stock oils that not only adhere tenaciously to metal engine components, but also provide a strong fluid film that keeps metal surfaces apart when subjected to tremendous pressures.
Truth be told, cold dry starts account for 80% of all engine wear. Owing to AMSOIL's use of synthetic base stocks with a high polarity, engine components are never left exposed. Moreover, the homogeneous molecular structure of these lab-engineered, proprietary 100% synthetic base stock oils ensures smooth, frictionless movement and immediate lubrication for the engine's most vital moving components, even during cold, dry starts.

The 2019 Ford* Raptor* is equipped with a 3.5-liter twin-turbo V6 engine that delivers 450 hp and 510 lb-ft of torque, making it a very capable towing vehicle. Its ten-speed paddle-shifted automatic gearbox is fast and seamless. With a combined 16 mpg, the Raptor*'s fuel economy is about what you'd anticipate. This beast of a truck has a maximum towing capacity of 8,000 pounds and a payload capacity of 1,200 pounds.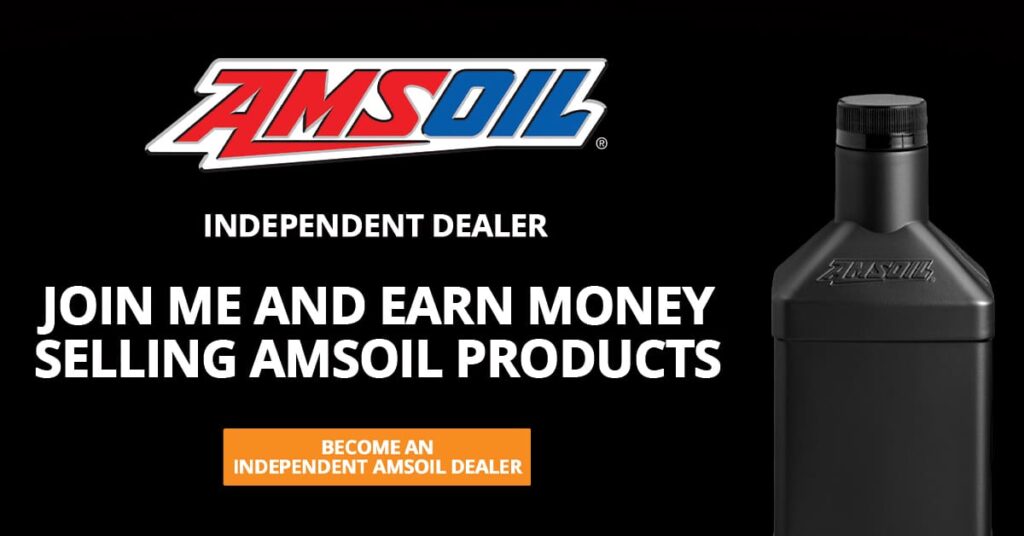 Perhaps, this 2019 Ford* Raptor* oil type blog entry has sparked some ideas for switching to a better engine oil. If there is a specific automotive-related issue you'd want us to cover, please let us know in the comments section below.

*All trademarked names and images are the property of their respective owners and may be registered marks in some countries. No affiliation or endorsement claim, express or implied, is made by their use.