Your best bet for a 2020 Mitsubishi* Outlander* oil type is probably going to be anything along the lines of a premium 0W-20 synthetic motor oil, and in particular AMSOIL's "Signature Series" range of products. AMSOIL's OE 0W-20 Synthetic Motor Oil (4.9 quarts with filter) is a good improvement to traditional motor oils for use in Outlanders* that are equipped with a four-cylinder engine displacing 2.4 liters and featuring 16 valves.
If you have the more powerful 3.0L 6 -cylinder engine, you should give AMSOIL's high performance SS 0W-20 Synthetic Motor Oil (4.5 quarts with filter) significant consideration. This motor oil offers excellent value for the performance it delivers. Regardless of whatever motor oil you decide to use, your vehicle's engine will benefit from AMSOIL's more than half a century of leading the market in synthetic oil technology.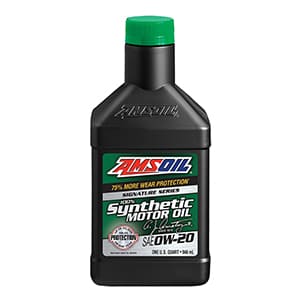 To minimize friction and, therefore, engine wear, your engine needs friction-modifying and anti-wear additives of the highest quality. Both engine oils contain only the best chemistry to prolong the engine's life. AMSOIL's proprietary formulas incorporate unique chemistry to prevent low-speed pre-ignition (LSPI.)
Installing a high-quality oil filter and using a superior motor oil are the last steps in giving your engine the greatest possible chance for a long and healthy life. The only thing that will work for your Outlander*'s motor is AMSOIL's #EA15K13-EA Oil Filter. With its greater filtration, it can keep your engine running for a lot longer than the alternatives.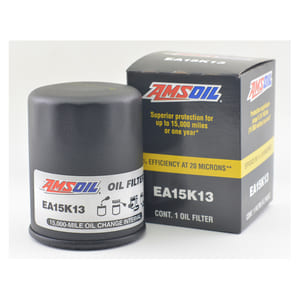 The two available motors in the 2020 Mitsubishi* Outlander* provide the kind of power and performance expected from a vehicle in this class. All of the trim versions of the 2020 Mitsubishi* Outlander*, including the ES, SE, LE, SP, and SEL, come standard with a 2.4-liter 16-valve four-cylinder powerplant. This engine generates 166 horsepower and 162 foot-pounds of torque. Drive is sent to the wheels by a continuously variable transmission (CVT,) which is standard equipment.

The 2020 Mitsubishi* Outlander* GT comes equipped with a more potent 3.0-liter 24-valve V6 engine that generates 224 horsepower and 215 pound-feet of torque. The formidable powerplant choice comes equipped with an all-wheel-drive system and an electronic 6-speed automatic gearbox. By going with the 2.4-liter engine, you also have the option of purchasing the traction control feature of Mitsubishi's* Super All-Wheel Control System. When paired with the optional tow system that is available for the 2020 Mitsubishi* Outlander* SUV, this highly competent motor additionally provides an impressive amount of trailering capability.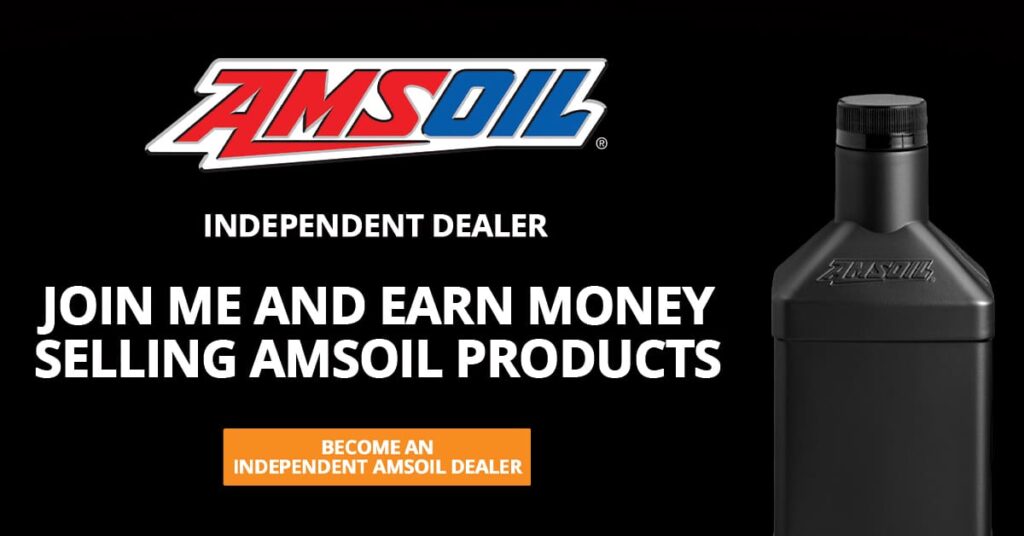 Compared to rivals, Outlander*'s EPA-estimated 30 mpg highway rating is improved by the S-AWC ECO mode's configuration. The time you spent reading 2020 Mitsubishi* Outlander* Oil Type is much appreciated. Please let us know what kind of vehicle-related topics you'd want us to cover by leaving a comment below.

*All trademarked names and images are the property of their respective owners and may be registered marks in some countries. No affiliation or endorsement claim, express or implied, is made by their use.