To get the finest 2018 Mercedes* E300* oil type, you may want to consider switching to AMSOIL's SAE 5W-40 FS Synthetic European Motor Oil. Oil capacity is 6.9 quarts with an oil filter for AWD, 7.4 quart with filter for RWD. This synthetic motor oil was specially formulated to withstand the extreme heat generated by turbochargers. AMSOIL is able to supply a special, thermally stable oil composition that is resistant to the development of deposits and cools turbochargers when your engine is subjected to the maximum amount of stress. This high performance synthetic engine oil has a low pour point, so it shields turbochargers against dry starts in cold weather. This exceptional 100% synthetic motor oil provides quick restoration of proper oil pressure upon startup, even in freezing winter conditions.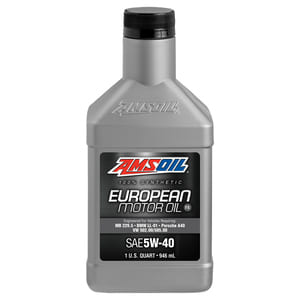 AMSOIL's SAE 0W-40 FS Synthetic European Motor Oil is another wonderful alternative that you may choose for your E300*. It is designed to eliminate sludge so that the engine stays internally in pristine condition. It is developed for the prolonged drain periods stipulated by European auto makers.
In terms of performance, Mercedes-Benz* never stops pushing the envelope. When the light turns green, you can dart off in a hurry thanks to the 2.0L inline-4 turbo engine's 241 hp and 273 lb-ft of torque. Based on those specs, the sprint from zero to sixty miles per hour takes only 6.2 seconds. The 9G-TRONIC automatic gearbox makes shifting gears a breeze. In comparison to the more common 6- or 7-speed gearbox, the 9-speed transmission provides smoother transitions between gears, which means that your driving comfort and fuel economy will be much improved.

How efficient is the engine in the 2018 E 300* when it comes to gas mileage? You could believe that since the 2018 E 300* has such strong performance, you will have to make several journeys to the gas station. Thankfully, that is not the situation. What's the point of compromising gas mileage for performance? 22 city/30 highway mpg despite 241 horsepower and 273 lb-ft of torque.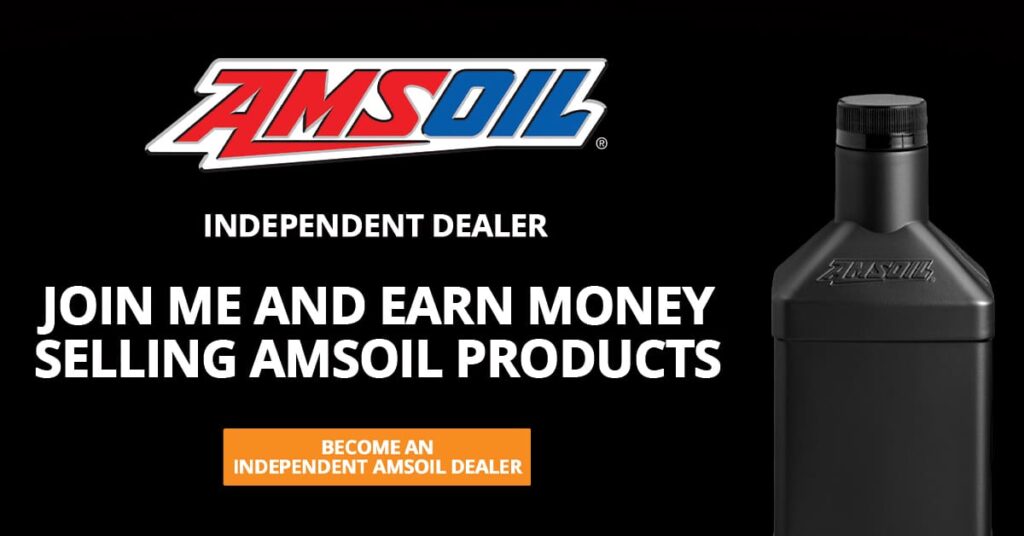 The ECO-START®/Stop technology that Mercedes-Benz* has developed is another measure the company is taking to reduce the amount of money spent on gasoline. It automatically turns off the engine when idling or at stoplights in order to save gasoline. The motor may be swiftly restarted whenever you are ready to travel. The process is so instantaneous that you probably won't even notice it, but you may disable the option if you want to.

This concludes our 2018 Mercedes-Benz* E300* oil type blog post. Please leave a comment below if there is a specific subject relating to automobiles that you would want us to write about.
*All trademarked names and images are the property of their respective owners and may be registered marks in some countries. No affiliation or endorsement claim, express or implied, is made by their use.