The ideal 2020 Corvette* oil type replacement for your 6.2-liter LT2 V8 engine is AMSOIL's SS 0W-40 Synthetic Motor Oil. AMSOIL has given this excellent synthetic oil a hefty dose of detergent compounds so that it can better clean your engine. It is designed to have a greater acid-neutralizing power than the engine oil that was factory filled in the C8, which helps your engine remain cleaner for a longer period of time. More detergents were included into the formula to aid in the maintenance of clean oil channels and the stimulation of oil flow. The secret formula used by AMSOIL helps keep temperatures under control and reduces deposits that might hinder performance.
It achieves enhanced thermal durability by making use of the very best synthetic base stock oils available. This helps to ensure that the pistons remain clean and protects them from breakdown. The one-of-a-kind high-performance engine oil will give protection against sludge that is far superior to that offered by factory fill oils.
With the oil filter, the capacity for oil is 7.5 quarts. AMSOIL's high performance EA15K50 is the companion C8 Corvette* oil filter for this application. The filtration effectiveness of this high-quality oil filter is 99 percent at 20 micron.
When fitted with the performance exhaust system upgrade, the standard engine in the 2020 Chevrolet* Corvette* C8 is a naturally aspirated 6.2-liter LT2 V8 that is capable of producing 495 horsepower at 6,450 revolutions per minute and 470 pound-feet of torque at 5,150 revolutions per minute.
The engine was moved to the middle of the vehicle, which was a crucial new feature for this renowned sports car.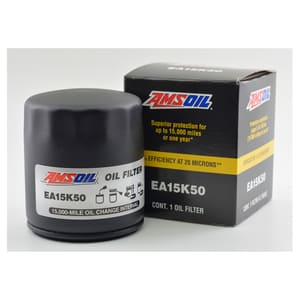 The 2020 Corvette* has the M1L dual-clutch eight-speed automatic gearbox, in addition to the manual paddle shifters. Its brand-new gearbox, co-created by Tremec*, allows for seamless transitions between gears in under 100 ms.
The 6.2L LT2 V8 engine in the 2020 Corvette* C8 has a variety of cutting-edge innovations that contribute to the vehicle's potency and agility. The plenum capacity has been increased by 19 percent, and the intake runners have been made the same length. In addition, the exhaust manifold has an upswept design to improve flow.

Engineers were able to improve the lubricating system because of the mid-engine placement. The dry sump was moved, and the scavenging capacity was increased as a result of the engine being repositioned lower in the chassis.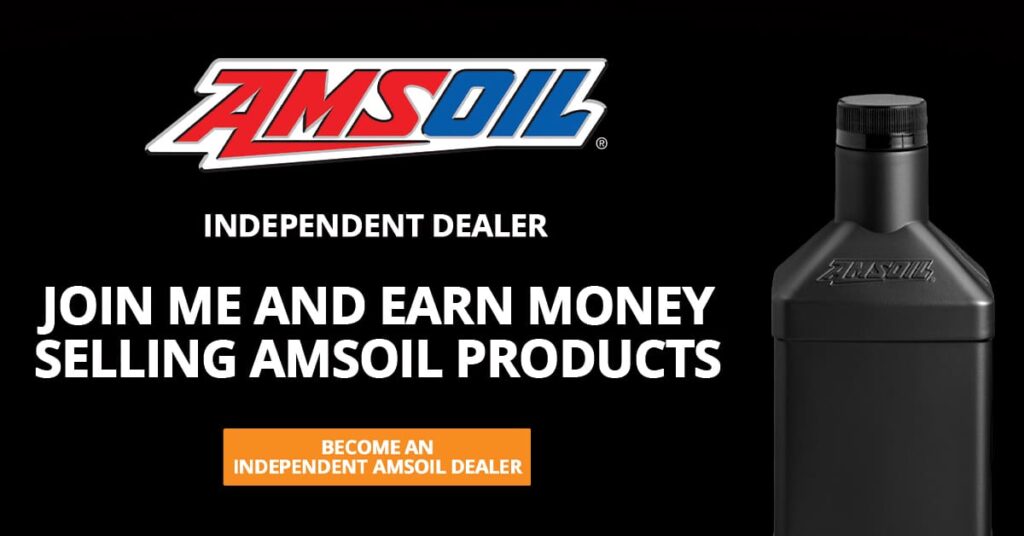 For those who have read our 2020 Corvette* oil type blog post, we really appreciate your time and interest. Please leave a comment below if there is a particular subject related to vehicles that you would want to read about.

*All trademarked names and images are the property of their respective owners and may be registered marks in some countries. No affiliation or endorsement claim, express or implied, is made by their use.