When the time comes to make the switch to a premium 2018 BMW* X1* oil type, you should give AMSOIL's SAE 0W-20 LS Synthetic European Motor Oil (5.6 quarts with oil filter) careful consideration. This high performance engine oil was developed to meet and frequently surpass the stringent criteria that European automobile manufacturers demand.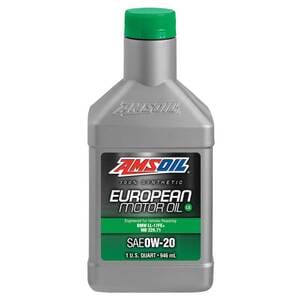 This premium engine oil is formulated with a strong formula that protects motors from the extreme temps generated by turbochargers. The composition of the 100% synthetic engine oil is thermally stable and prevents deposits from forming while also keeping turbochargers cool. When combined with the highest quality synthetic base stock oils, AMSOIL's SAE 0W-20 LS Synthetic European Motor Oil achieves a low pour point that shields turbochargers from the effects of oil deficiency at temperatures below zero.

A ferocious 2.0-liter turbocharged 4-cylinder generates 228 horsepower in the 2018 BMW* X1*. The 0-60 mph target is one that BMW* claims the X1* can achieve in 6.3 seconds. Although the Comfort and Eco settings soften the car's reaction, the Sport option amps up the throttle and the steering seems more rigid.
The X1* is equipped with an 8-speed automatic gearbox from Aisin and gives the driver the choice between front-wheel drive (FWD) and all-wheel drive (AWD.) In order to conserve gasoline, a start/stop system will turn off the engine while it is idling. If you find the restarts disturbing, you can circumvent the issue. It is advised that you use premium fuel.

In summary, the X1* is equipped with a 2.0-liter turbocharged inline-4. Its powertrain produces 228 horsepower at 5,000 revolutions per minute, which is above average. Torque of 258 lb-ft at 1,250 rpm is available from the engine.
With an EPA city/highway fuel economy rating of 23/32 mpg for front-wheel drive and an average of 22/31 mpg for the all-wheel-drive variant, the X1*'s fuel economy is pretty respectable.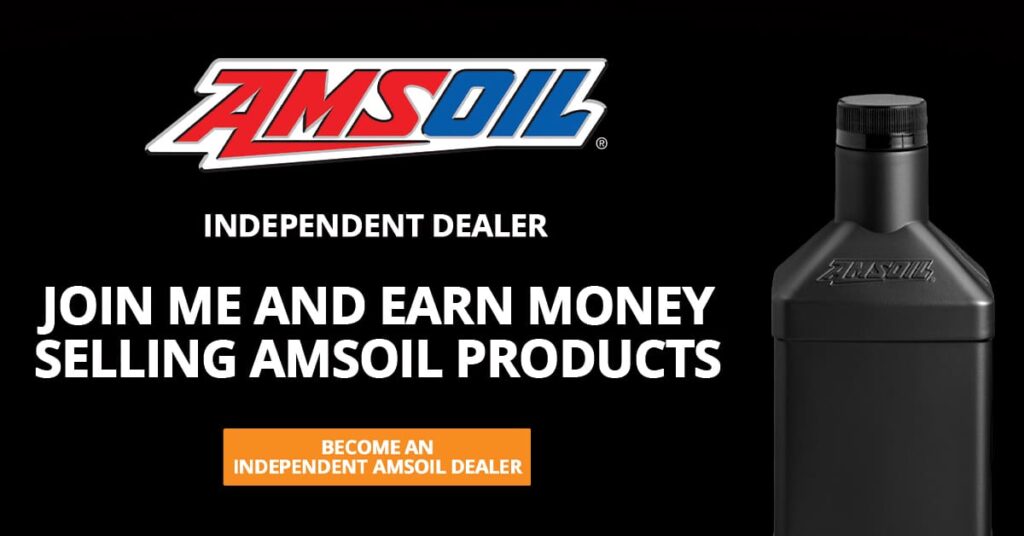 Thanks to all the BMW* aficionados who checked out our latest blog article, 2018 BMW* X1* Oil Type. Please leave a comment below if you would want us to write on a certain vehicle-related subject.
*All trademarked names and images are the property of their respective owners and may be registered marks in some countries. No affiliation or endorsement claim, express or implied, is made by their use.