Snowmobiling is a beloved winter activity for northerners. To get the most out of your snowmobiling experience, it is important to have the right equipment with you every time you hit the powder. In this blog post, we'll cover the most vital snowmobiling equipment to bring with you in your backcountry snowmobile tool kit.
Most Important Items for your Next Snowmobiling Trip
Extra plug tool and spark plugs
Plug fouling could be a significant issue if you don't utilize AMSOIL synthetic two-stroke snowmobile oil. It's always a good idea to carry spare plugs. The majority of snowmobiles come equipped with a specialized tool to help you switch out spark plugs, but it can't hurt to carry an extra tool just in case your main one gets lost for whatever reason.
Zip ties
Zip ties are always handy to have on board just in case a small fix is needed.
Extra belt
Operators of powersports equipment often have to deal with belts that break, so carrying an extra one is considered best practice.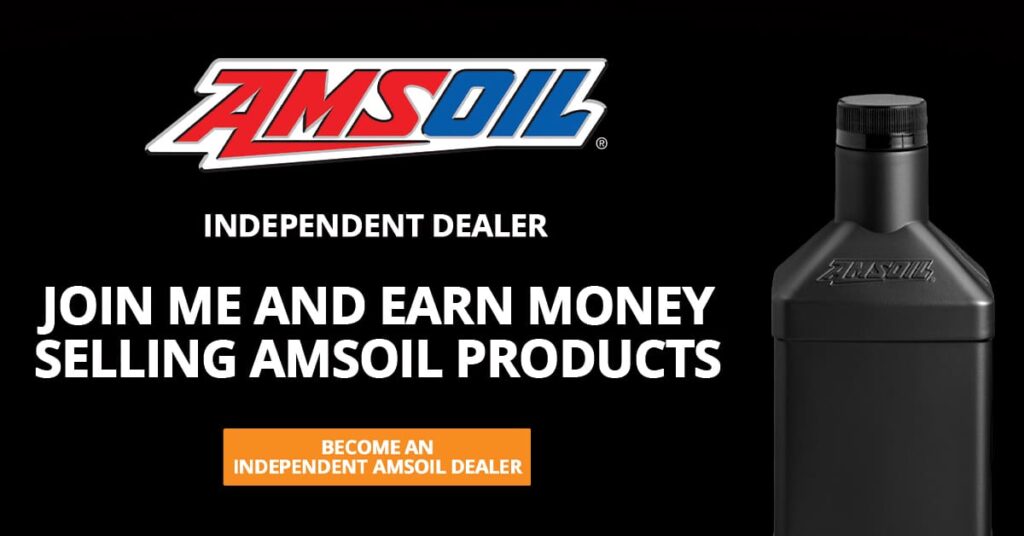 Duct tape or bailing wire
If you have something large that breaks, such as a plastic shroud or control arm, a bailing wire or duct tape can help you create a makeshift solution so that you can get your machine home in one piece.
Tool kit
Most snowmobiles used to come equipped with a useful tool kit, but these days most machines just come with a tool for switching out spark plugs and sometimes a clutch tool that can assist in replacing broken belts. You can craft your own handy snowmobile emergency tool kit by combining a small wrench set, pliers, and a screwdriver.

Tow rope
Getting stucking while snowmobiling is inevitable, but you can get yourself out with a strong tow rope. Make sure to carry one with you on your snowmobiling trips!
Pull-cord rope
Occasionally you may pull your starter chord and it completely comes out. This is never fun. When this happens, you can continue on your journey with an emergency rope. Certain new electric-start snowmobiles don't come equipped with a pull rope. In cases where there is battery failure, you can start the motor by wrapping the extra pull-cord rope around the primary clutch.
First-aid kit
You never know when you might get in an accident, or encounter another rider in need of help. It's always a good idea to carry a first-aid kit with you that has plenty of bandages and gauze pads.
Extra fuel hose
If a cracked fuel line appears, an emergency fuel hose can be utilized to fix the problem. It can also be utilized as a siphon if a fellow rider runs out of fuel. If you have a caddie on the back of your snowmobile, bringing along extra fuel and oil is a great idea.
Survival kit
You never know when you might become stranded out in the cold woods. Just in case this befalls you, having some survival essentials on hand is a must. Make sure you carry tools for lighting a fire, a flashlight or headlamp, hand warmers, an emergency blanket, extra water, and snacks high in energy.
We hope you found this blog post on the best snowmobile tool kit helpful. Thank you for reading!