The majority of DIY guides on washing your vehicle will begin with instructions on utilizing soap and water. Not everyone wants to wash their vehicle that way, and there are alternative methods that work even better. We'll discuss an extremely effective method of how to wash a car with no water in this blog post.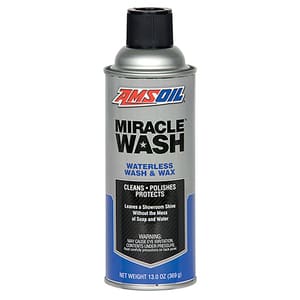 Why Would You Not Want to Use Water for Washing a Vehicle?
Less Equipment and Space Needed
Purchasing the equipment required to wash a car with water can be an unnecessary cost, along with the cost of replacing that equipment at some later point in time. Others also might now have the space required to store the equipment and thus want a simpler way to keep their vehicle clean. If you'd rather do without brushes, sponges, buckets, and pressure washers, a waterless vehicle washing solution would be ideal for you. A waterless approach is also simply more convenient, as it doesn't require a large driveway or hose, making it ideal for those who park on the street. Normally, these vehicle owners' only option is going to the car wash, which can become quite expensive over time. Waterless vehicle washing solutions like AMSOIL Miracle Wash® Waterless Wash and Wax can save these vehicle owners tons of money over the long term.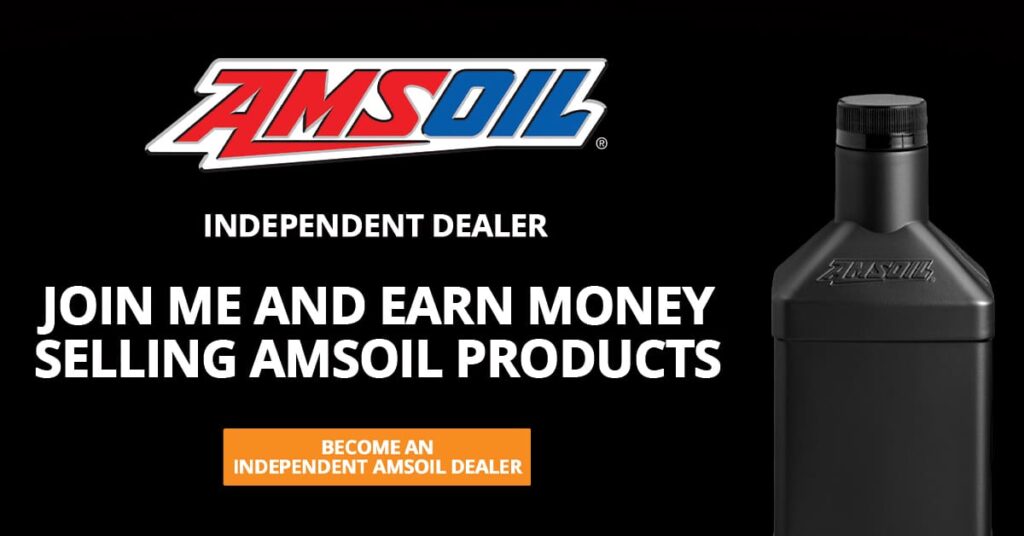 Quick and Easy
One of the reasons many vehicle owners would rather go to an expensive car wash instead of washing their own vehicles is that the standard water and soap method of washing a vehicle takes quite a bit of time. Between changing out the water, the washing process, utilizing a pressure washer or hose, drying off the vehicle, and finally waxing, a lot of time is involved. A product like AMSOIL Miracle Wash® Waterless Wash and Wax saves lots of time compared to the standard vehicle washing methods and is infinitely cheaper than going to the car wash regularly.
Eliminate the Occurrence of Water Marks
If a vehicle is left undried after washing it with water, water marks can form on the vehicle. The minerals and salt imbued within the marks can cause them to be problematic to remove, and this is one of the clear benefits of utilizing a waterless vehicle washing solution like AMSOIL Miracle Wash® Waterless Wash and Wax, the best no water car cleaner on the market.
Saving Water
If you're interested in doing your part to help out the environment, saving water is one big way to help. Using multiple buckets to wash your vehicle every time it needs to be cleaned adds up to quite a bit of water over time. By using the best dry wash for cars, AMSOIL Miracle Wash® Waterless Wash and Wax, you can wash your vehicle in a more environmentally-conscious way.
AMSOIL Miracle Wash® Waterless Wash and Wax is the best waterless car cleaner and is extremely simple to use. It provides vehicles with a durable protective finish and gleaming shine. All you have to do is spray it on and wipe it off. The formula contains specialized surfactants that extract dirt from the vehicle's surface and keep them suspended while you wipe the vehicle clean. This product leaves behind an anti-abrasion protective coating and contains anti-static additives that keeps dust and dirt away long after the washing process has been completed. If you want your vehicle to stay shining for a long time after you finish washing it, AMSOIL Miracle Wash® Waterless Wash and Wax is the product for you. This product also contains ingredients that help protect the surface of your vehicle from the damaging effects of UV light.

The first step in using AMSOIL Miracle Wash® Waterless Wash and Wax, the best no water car wash, is to remove any thick coats of dirt on the vehicle's surface. Next, shake the aerosol well. Then, apply the spray in a shaded, dry area that is 3 square feet. Lastly, wipe the surface clean with a lint-free, clean cloth and buff to a gleaming shine. This product works wonderfully on essentially all painted and non-porous surfaces, including trucks, cars, motorcycles, boats, RVs, countertops, mirrors, windows, appliances in the kitchen, and so much more.
We hope you have found this blog post on the best way to wash a car with no water helpful. Make sure to check back into the blog soon for the latest vehicle maintenance tips!