A process known as outboard motor fogging involves applying a thin layer of AMSOIL's Engine Fogging Oil to the higher end components, such as the pistons, cylinders, rings, and other moving parts. This helps to prevent rust from forming while the item is being stored. In the majority of situations, you will need to keep the engine running while you fog it. On the other hand, some of the more recent motors come pre-assembled with automated systems that fog the motor for you. For information unique to your motor, see the owner's handbook.
It is standard practice to only use some types of machinery, such as farm equipment, tiny engines, construction equipment, leisure vehicles with either a 2 or 4 stroke engine, and hand held power equipment on an occasional or seasonal basis, and then store the machinery for extended periods of time. Condensation of water vapor may occur within the engine as a consequence of changes in the temperature of the surrounding environment and of prolonged periods of inactivity. Piston rings, cylinder liners, iron and steel contact surfaces on rotating seals, and anti-friction bearings are all susceptible to surface corrosion when brought into direct contact with this condensate.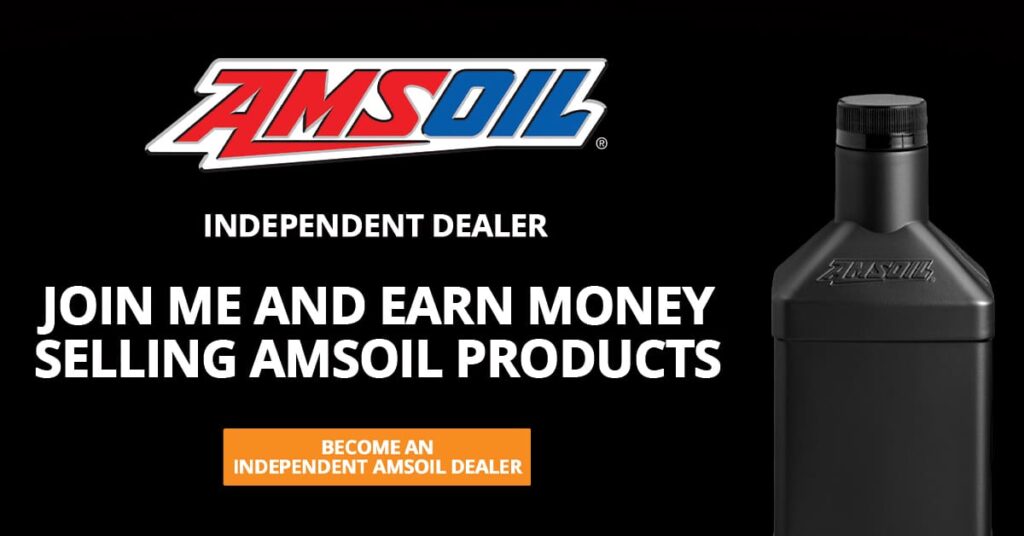 When equipment that has been stored for an extended length of time is pulled out of storage and given a dry start, this may often cause damage that is irreparable to the cylinders.
The majority of 4 stroke and 2 stroke engine lubricants are formulated to have an affinity for engine component surfaces, operating as a barrier to prevent condensation from producing corrosion on motor components. Nevertheless, with time, the benefits that engine oil provides in this regard become less and less apparent.

AMSOIL's Engine Fogging Oil offers long-term protection against dry starts and corrosion, in addition to providing excellent film retention, lowering operating expenditures, and prolonging the life of the engine. Particularly useful in applications with horizontal cylinder orientation, such outboard motors, the spray's aerosol composition ensures that oil is evenly distributed and reaches all moving parts with little effort. Refer to the owner's handbook of the device for specific application instructions.
Outboard motors, motorcycles, all-terrain vehicles, snowmobiles, inboard and stern drive marine engines, personal watercraft, chainsaws, snowblowers, lawn equipment, hand-held power equipment, trucks, cars, portable generators, powered construction equipment, powered farm equipment, and motor scooters are just some of the vehicles that can benefit from AMSOIL's Engine Fogging Oil spray.

The objective of our blog post titled Outboard Motor Fogging was to present an alternative viewpoint that a high-quality engine fogging oil would provide superior protection while storing two-stroke and four-stroke motors. Make sure you come back to read our most recent posts on lubricating vehicles.