The directions for using AMSOIL's Glass Cleaner that are provided below represent the best way to clean car windows without streaks.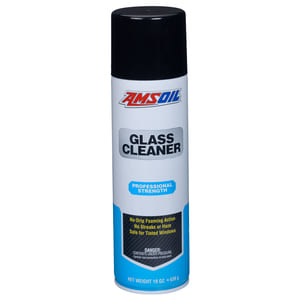 First, give AMSOIL's Glass Cleaner aerosol can a good shake.
Place the aerosol can of Glass Cleaner upright, 8 to 12 inches from the surface, and spray.
Third, spray the surface with glass cleaner and wipe it dry with a clean cloth or paper towel. Use a lint-free cloth that hasn't been treated with fabric softener for the best results.
Glass Cleaner by AMSOIL is not intended for use on non-glass flat-panel televisions or on heated surfaces. Before using aftermarket tints, inspect a tiny inconspicuous area to verify there are no changes to the tint.
Glass Cleaner from AMSOIL comes in convenient 19-ounce spray bottles.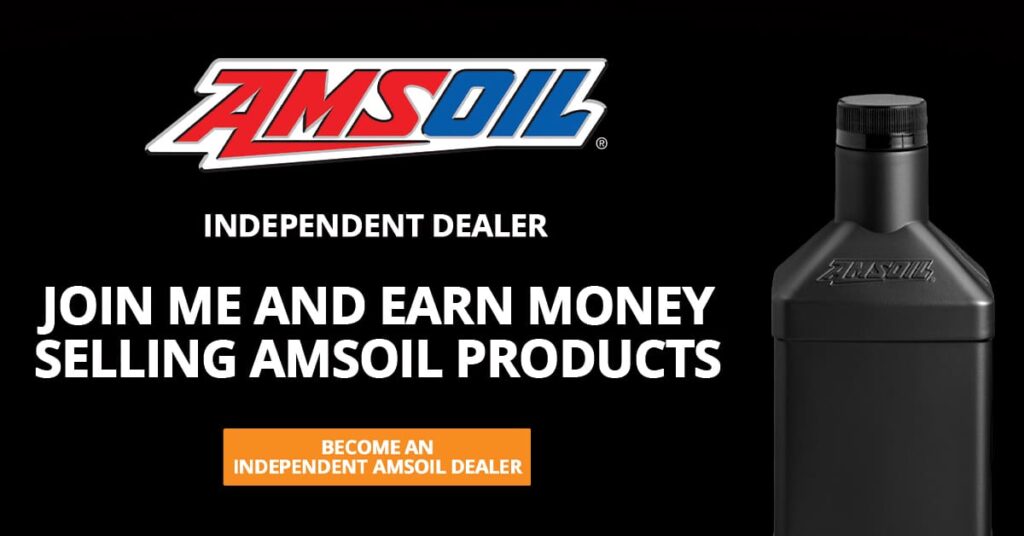 AMSOIL researchers came up with the recipe for their unique Glass Cleaner (AGC,) which offers a formula of professional strength and efficiently cuts through filth and grease more quickly than other leading glass cleaners.
It does not drip or run, and it does not leave behind any haze or streaks due to the incredibly powerful foaming action it has.
AMSOIL's seasoned scientists set out with the goal of developing the industry's best professional-grade glass cleaner and succeeded in their mission. The ultimate result of many years of research and development as well as endless rounds of testing is a glass cleaner that is unmatched by any other product now available on the market.

To begin, AMSOIL's Glass Cleaner does not contain any ammonia and may be used on any kind of glass, even tinted windows. Because of its unique surfactant chemistry, it is capable of cutting through filth and grease in an efficient and prompt manner.
Thankfully, this workhorse glass cleaner from AMSOIL won't run or drip and will stick to surfaces where you spray it. This remarkable automobile windshield cleanser leaves no haze or streaks behind.
This exclusive glass cleaner was designed by AMSOIL to be versatile so that it could be used safely on mirrors, appliances, countertops, and glass.

We sincerely hope that our blog post titled The Best Way To Clean Car Windows Without Streaks was informative and conveyed the notion that a superior, high-performance glass cleaner provides results that a standard cleaner cannot. Please revisit our blog for the most recent vehicle maintenance advice.