AMSOIL has developed a superior 2020 VW Tiguan* oil type called SAE 0W-20 LS-VW Synthetic European Motor Oil (6 quarts with oil filter) that you should give careful attention to if you are seeking a better motor oil. This high-performance synthetic formula was created with European engines in mind. It was developed with care and put through extensive testing to ensure the safety of sophisticated emission control systems. This synthetic motor oil is a huge step forward in performance and safety for both gas and diesel engines.
Using only the highest quality thermally stable synthetic base oil, together with powerful detergents and dispersion additives that combat deposits and sludge to provide improved engine cleaning. AMSOIL synthetic motor oils are developed with molecularly homogeneous synthetic base oils that simply slide over one another and stay fluid in cold temperatures and throughout the year. AMSOIL, which has been the industry leader for more than half a century in the production of cutting-edge, extended drain interval synthetic engine oils, provides the most effective alternative to the longer drain intervals that have been established by European automakers. Synthetic oil with excellent thermal stability prevents deposit buildup and keeps turbochargers running cool. Turbochargers are safe from oil starvation even at subzero temperatures when using low pour point synthetic base oils.
Each 2020 VW Tiguan* comes standard with a 2.0-liter turbocharged four-cylinder engine and an eight-speed automatic transmission. It is capable of producing 184 horsepower in addition to 221 pound-feet of torque.

The 2020 Volkswagen* Tiguan* delivers exceptional fuel efficiency. The EPA has rated the Tiguan*'s city fuel economy to be as high as 22 mpg. The highest possible number of miles per gallon achieved on the highway is 29.
While front-wheel drive is standard, an all-wheel drive system may be added to cope with slick surfaces. The vehicle's stability and traction are optimized for the current road conditions thanks to the all-wheel drive system, which engages all four wheels to help you maintain command.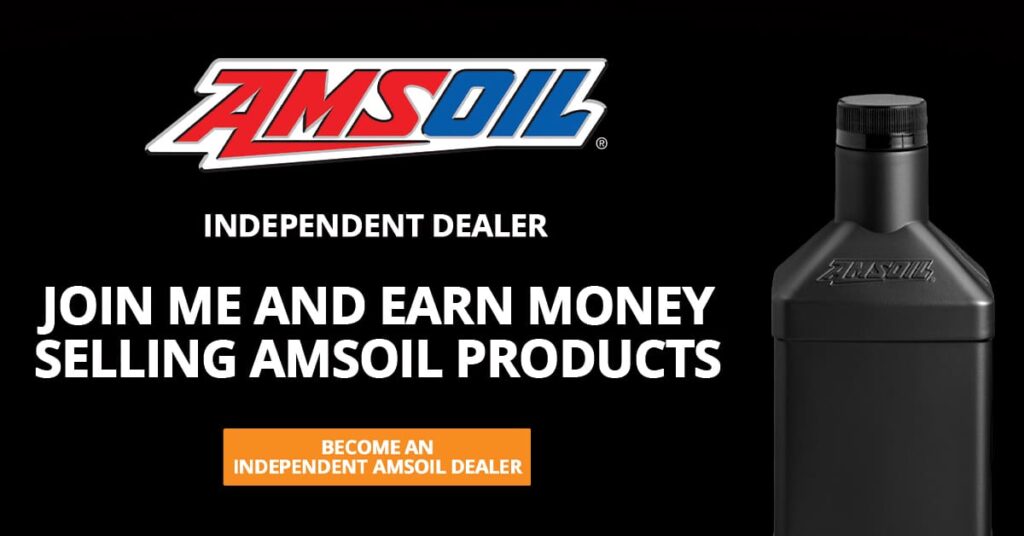 The front-wheel-drive variant accelerated from zero to sixty miles per hour in 8.2 seconds, while the all-wheel-drive vehicle needed 9.1 seconds to reach the same speed.
This article on the 2020 VW Tiguan* oil type was meant to give an alternate viewpoint, namely that switching to a more advanced synthetic engine oil may have positive effects. Please leave a comment if there's something else about cars you'd like to read about.

*All trademarked names and images are the property of their respective owners and may be registered marks in some countries. No affiliation or endorsement claim, express or implied, is made by their use.