An upgrade from the standard 2019 Lincoln* Nautilus* oil type to AMSOIL's Signature Series 5W-30 Synthetic Motor Oil is in order for the discerning driver whose objective is to give the highest possible level of protection to the engine of their crossover SUV.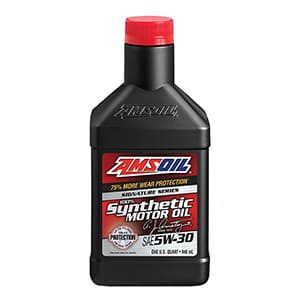 With their unique formulation of exclusive, molecularly symmetric, high polarity synthetic base stock oils, AMSOIL chemists have been at the forefront of synthetic engine oil science for over 50 years.
AMSOIL's distinctive molecularly homogenous synthetic base fluids flow effortlessly over one another and remain fluid in low temperatures. This contributes to minimizing frictional energy loss and optimizing fuel economy.
Not only is AMSOIL Signature Series engine oil prepared with detergents of the best possible quality, but it also has a greater volume of detergents, which helps to keep oil passageways clean and promotes oil circulation. It offers superb protection against sludge, allowing your Nautilus* engine to remain clean and functioning for a longer period of time.

The AMSOIL SS 5W-30 Synthetic Motor Oil offers superior protection to the engine against the loss of horsepower and wear than what is required by the industry standard. This helps to lengthen the life of critical engine components.
Wear in metal-to-metal contact zones is further reduced using cutting-edge friction modifiers and powerful anti-wear additives, extending the engine's service life.
The 2019 Lincoln* Nautilus* crossover SUV offers drivers a choice between two different powertrains. The base engine choice is a gas-powered, turbocharged inline 4-cylinder of 2.0 liters.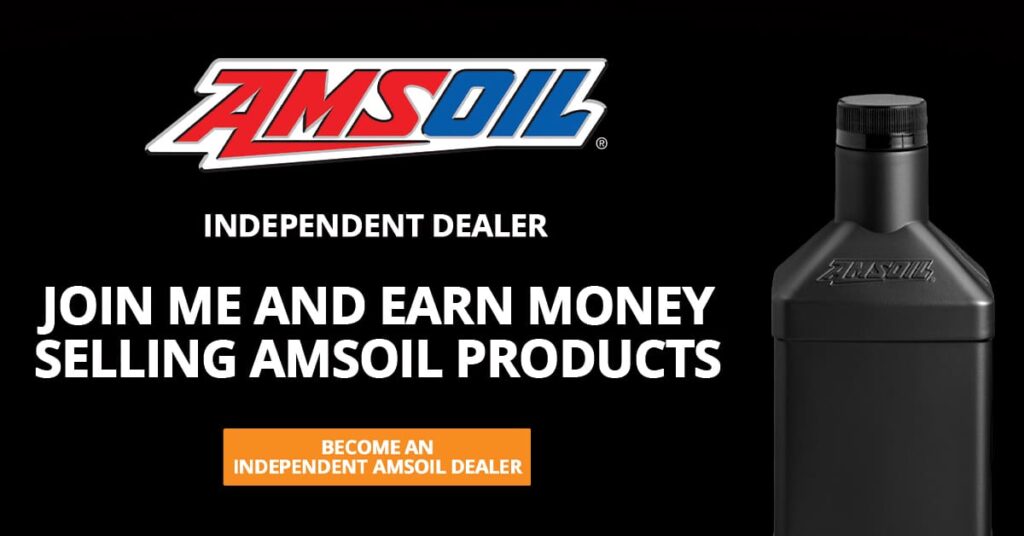 The valvetrain of this motor was designed with 16 valves, variable valve timing, double overhead camshafts (DOHC,) and direct injection for delivering gasoline to the cylinders. A respectable 250 horsepower can be produced at 5,500 revolutions per minute, and 280 pound-feet of torque can be obtained at 3,000 revolutions per minute.
The powertrain equipment is comprised of an 8-speed shiftable automatic transmission coupled to an all-wheel-drive (AWD) system with a limited slip center differential.
This Nautilus* has a maximum towing capability of 3,500 pounds when it is properly equipped and configured.

EPA estimates the fuel economy for this SUV's powertrain configuration to be 20 mpg in the city, 25 mpg on the interstate, and 22 mpg overall.
A dual turbocharged 2.7-liter V6 engine is available as the supplementary engine option for the 2019 Lincoln* Nautilus*. Its valvetrain is equipped with 24 valves, dual overhead camshafts (DOHC,) and direct injection gasoline delivery.
At 5,500 revolutions per minute, this V6 engine generates an impressive 335 horsepower, and it is capable of producing 380 pound-feet of torque at 3,250 revolutions per minute.
The arrangement of the drivetrain is comprised of a front-wheel-drive configuration connected to an automated gearbox with eight speeds.
The EPA estimates that the fuel economy of this potent engine is 18 miles per gallon in the city, 27 miles per gallon on the highway, and 21 miles per gallon overall when combined.
Our post titled 2019 Lincoln* Nautilus* Oil Type was written with the intention of providing a unique opinion that converting from a traditional motor oil to a high quality synthetic engine oil would bring significant advantages for both you and the engine in your SUV. These benefits include improved performance, longer engine life and improved fuel economy.
Leave a comment below if there is another subject connected to automobiles that you would be interested in reading about.
*All trademarked names and images are the property of their respective owners and may be registered marks in some countries. No affiliation or endorsement claim, express or implied, is made by their use.