This blog entry will answer the question what GTO* stands for in Pontiac* GTO*, for people who are wondering.
Everything has an origin. In 1964, Pontiac* saw a void in the market. Mid-size car manufacturers were falling farther and further behind full-size car manufacturers when it came to performance and prestige.
General Motors* trailed behind in terms of mid-sized market share due to a restriction on engine capacity of 330 cubic inches and a ban on factory-sponsored racing. Pontiac* was able to get around these restrictions by offering the LeMans* GTO*, or Gran Turismo Omologato*, package as an option for the Tempest*.
Besides the air scoops on the hood, its distinctive redline tires, heavy-duty suspension, and three-speed floorboard gearbox set it apart from the regular Tempest.
Furthermore, it had a rocker cover and air filter that were both chromed, as well as an instrument panel plate that was engine-turned or jeweled with a fine geometric pattern.

For the 1964 Pontiac* GTO*, there was a selection of different horsepower ratings available. The foundation of the GTO* was a V8 derived from the Bonneville* with 389 cubic inches and 325 horsepower.
The original four-barrel carburetor was replaced with a Tri-Power package, which comprised of three double-barrel carburetors in place of the original four-barrel carburetor. This brought the total horsepower up to 348.
The GTO* sprang to fame when it hit 60 miles per hour in 7.5 seconds and ran the quarter mile in under 15 seconds from a stop. The number of sales surpassed all previous records.
Pontiac's* annual sales goal was 5,000 units, but the company sold almost 32,000 vehicles in its first year. In its first year on the market, it quickly rose to prominence as a muscle car icon.
Pontiac* updated the GTO*'s front and rear in 1965 in reaction to its tremendous popularity. Full-size Pontiac* cars had noses that were designed to accommodate headlamps that were stacked vertically.
In its current configuration, the standard 389 engine generated 335 horsepower, while the Tri-Power engine delivered an astounding 360 horsepower. Hood scoops, which had only served an aesthetic purpose on the 1964 model, were now used to offer the Ram-Air system, which could be purchased from your neighborhood Pontiac* dealership.

After a year, the GTO* was shown to the public as a model all on its own.
The car was remodeled for a second time in an effort to give it a more sculptural appearance. It had a midline that was curved or kinked in a backwards direction. The engine was the same as before and had not been modified.
After GM* banned twin carburetors for all models in 1967 except in the Corvette*, Pontiac* was forced to rethink its strategy. In addition to having its bore size increased, the 400 cid V8 was also available in four distinct configurations. One of the available options was a so-called "Economy" model that clocked in at 255 horsepower, for instance.
The "Standard" variant, which generated around 335 horsepower, was the second choice. The High Output and the Ram Air versions were the last two options available to customers, and both of these options produced 360 horsepower. Another redesign and lengthening of the GTO*'s wheelbase to 112 inches happened in 1968.
The innovative rubber Endura bumper, which had previously been an optional extra, was converted into a required component with the introduction of concealed headlamps as one of the possible upgrades.
The output of horsepower remained the same for the High Output and Ram Air engines at 360, but the Economy and Standard engines each received an additional 10 horsepower.
In 1969, the world was introduced to the Judge GTO* for the first time. In tribute to a line from the television show "Laugh In," this commemorative GTO* was designed with a large rear spoiler and painted in a variety of bright colors.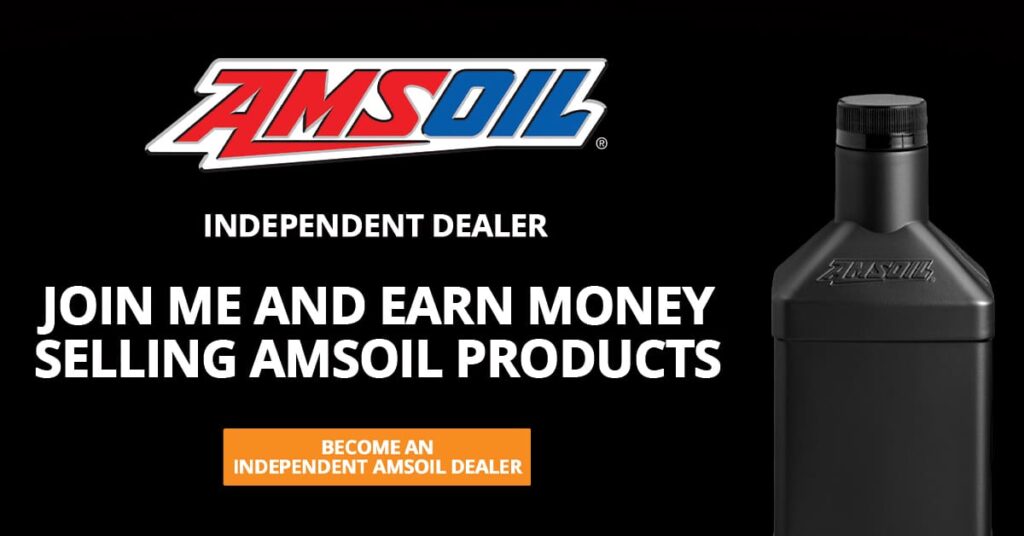 The 1969 GTO* Judge was offered with a choice of two new Ram Air engines, each producing 366 or 370 horsepower. Strength and speed of the GTO* continued to improve with the passage of each year.
A revised design with four visible headlights and an enhanced overall look was introduced in 1970. The VOE option was the most innovative feature of the 1970s, even more so than the Ram Air's new 455 engine and its 360 horsepower.
This Vacuum Operated Exhaust system's output was bumped up thanks to a "hot rod" style design. As soon as the driver adjusted a dial on the control panel, the exhaust back pressure was lowered, increasing power and sound.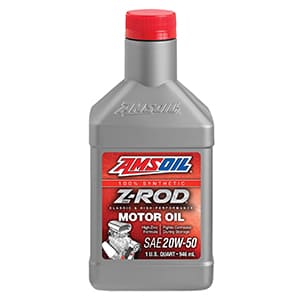 Regrettably, GM's* upper management quickly phased out this configuration option. In the three years that followed, power and pollution regulations weakened the GTO* and other GM* muscle cars. The GTO* was axed as a stand-alone model in 1972, and production of the car was terminated the following year, in 1973.
The GTO* made a comeback in 2004 as a sleek two-door coupe. The six-liter, 364ci LS2 V8 engine gave it more than just a pretty face since it produced 400 horsepower. It was indisputable that this muscle car was a genuine "show and go" model.
The GTO* production run ran from 1965 to 1974. They came back between the years of 2004 and 2006. The most potent engine was found in the 2005 GTO* and it had a V8 with 364.1 cubic inches. It had a horsepower rating of 400 and a torque rating of 400 lb. per ft. There was also the option of a manual gearbox with six gears. A top speed of 150 mph was achieved by this vehicle.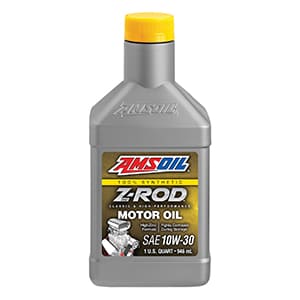 Now that you know that "Gran Turismo Omologato" is the acronym for "GTO*," we hope that the remainder of our article was just as illuminating for you as it was for us to write.
This famous vehicle is worthy of being acknowledged as one of the best muscle cars in the annals of automotive history.
Whether you own a historic Pontiac* GTO* or are just a hot rod enthusiast, we think you should know about the advantages of using a specially compounded synthetic engine oil for your muscle car.
To prevent damage to expensive moving components like lifters, rockers, and flat-tappet camshafts, historic muscle cars need high-performance synthetic motor oil with high amounts of zinc.
A synthetic motor oil of such high grade will feature anti-wear compounds which will greatly cut down on the amount of wear that occurs in metal-to-metal contact regions.
*All trademarked names and images are the property of their respective owners and may be registered marks in some countries. No affiliation or endorsement claim, express or implied, is made by their use.