If you have a tough professional job to complete, chances are you'll need a skid steer. These machines are fantastic for a variety of heavy-duty jobs, including moving rocks, demolishing a wall, and clearing land. If you operate a skid steer, it is imperative that you properly maintain it, since repairs and replacements can be quite costly. We'll discuss how you can achieve that in this blog post.
Beyond consulting with the owner's manual of your specific skid steer make and model for a detailed maintenance regimen, the following are simple skid steer maintenance tips to ensure optimal performance.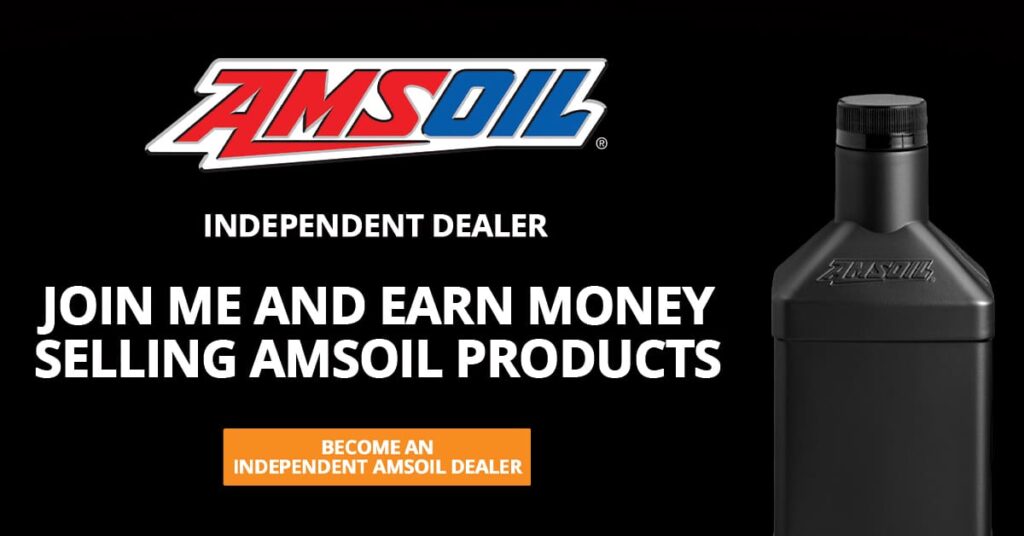 Conduct a Front End Check
It is important to closely check attachments, including the fork, brush-cutter, or bucket to ensure they are free from debris and aren't damaged in any way. It is vital at all fittings that bushings and pins are properly greased. The skid steer arms must also be fully functional. Tubes and hoses must be inspected to ensure they are free of leaks and secure.
Inspect the Track/Tires
Depending on the specific type of skid steer you have, make sure that either the track tension is properly adjusted or that the tire pressure is sufficient. Make sure not to skip this step, since improper tension on tracks and insufficient pressure in tires causes damage to these components, potentially leading to a costly premature replacement.

Conduct a Safety Control Check
Enter the cab of your skid steer and check the panel display, horn, seat belt, and backup alerts. This ensures safety for both yourself and those around you on the task site.
Conduct a Motor Check
Open your skid steer's tailgate and make sure that all engine components like the cooling system and air filter are in good condition. Also ensure that all debris is removed.

Check Lubricant Levels
Hydraulic oil, coolant levels, and motor oil levels all should be checked. This ensures that your skid steer doesn't suffer from heat damage and wear. You can find a complete list of high-quality lubricants from AMSOIL for your skid steer here.