When it comes to your Peterbilt* 579 oil type, AMSOIL synthetic lubricants will meet any and all requirements. AMSOIL SS Max Duty Synthetic Diesel Oil in either the 15W-40 or 5W-40 viscosity rating is an ideal choice if the Cummins* ISX 11.9L or 15.0L engine is installed in your truck.
AMSOIL's 10W-30 or 5W-30 SS Max Duty Synthetic Diesel Oil is a preferable choice if it is equipped with a PACCAR* MX-11 10.8L or an MX-13 12.9L. Compared to conventional mineral oils, complete synthetic motor oils are superior in many ways, including their ability to prevent wear, keep turbochargers clean, keep metal from rusting, cut oil consumption by a larger margin, and increase fuel mileage efficiency.
If you are interested in using the finest suggested Peterbilt* rear differential oil, then explore the advantages that AMSOIL synthetic gear oils may provide. AMSOIL has many different viscosities available, including 75W-90, 75W-110, 75W-140, and 80W-140.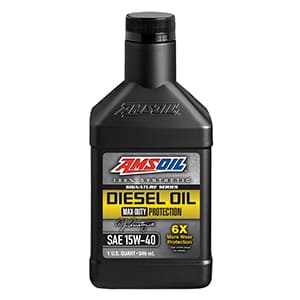 Please refer to your vehicle's handbook for information on the correct viscosity.
AMSOIL synthetic gear oils are designed to provide the highest possible level of performance even in the most demanding of circumstances. These high-tech synthetic gear lubes have a consistent viscosity to prevent metal-on-metal contact for an extended period of time.

Gear faces are protected from wear, pitting, and scoring by a patented AMSOIL additive that converts to an iron-sulfide barrier coating. Thermal runaway, when friction and heat build up uncontrollably under high-stress settings, may be avoided with the use of these novel synthetic gear lubricants. In addition to improving equipment performance and longevity, these specially formulated synthetic gear lubricants prevent premature fluid deterioration and part failure.
Now that we've covered the specifics of the Peterbilt* 579 oil type, maybe we could take a look back at the company's history.
T.A. Peterman's deepest interest was in vehicles, namely trucks. Yet, he went through a period in time when he thought he couldn't locate a truck to his satisfaction, so he designed and manufactured his own.
In 1939, he purchased the Fageol* Truck and Coach Manufacturing Facility and became the owner. This factory fulfilled Peterman's need for a location where he could customize old vehicles according to his preferences. He started to imagine the level that he desired for his vehicles, and keeping this goal in mind, he constructed a truck that had the highest quality that had ever been previously encountered.

Because of his design, he started to get a reputation. He continued to produce vehicles and labeled them with the Peterbilt* nameplate. Its moniker was taken from a range of wooden doors made by one of his other enterprises.
Rather than produce war machines, T.A. prioritized government contracts for heavy duty trucks during World War Two. Regrettably, T.A. Peterman passed away from cancer soon after the war ended. His widow Ida, managed all of his professional responsibilities when he passed away.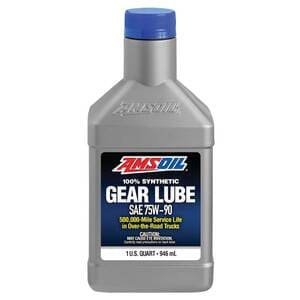 When Ida Peterman sold Peterbilt* Motors to five of her top workers and some outside backers for $450.000 in 1946, the firm's focus shifted.
Peterbilt* Motors kept expanding when L.A. Lundstrum was appointed CEO.
By 1947, their annual revenue had already topped $4,500,000, and they were producing vehicles on a daily basis.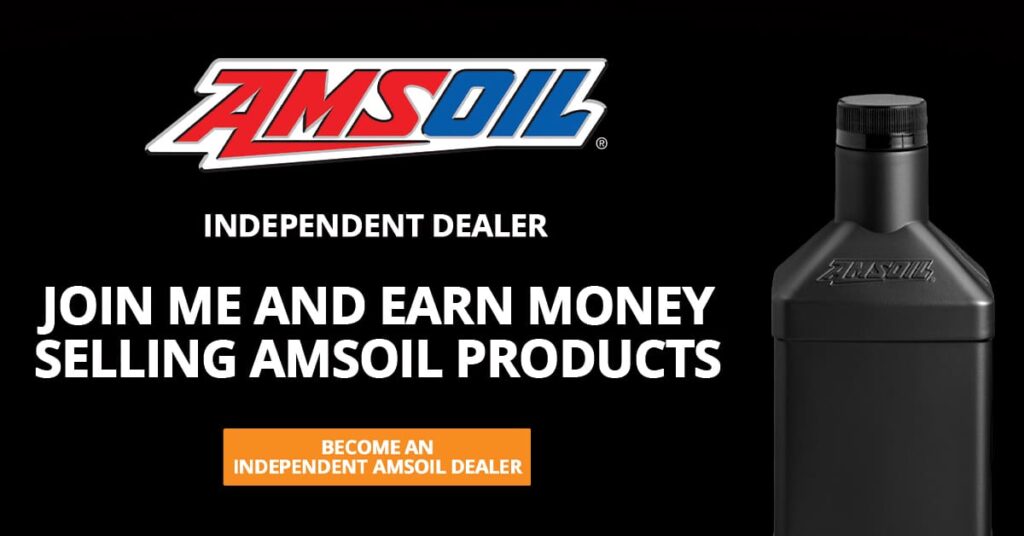 In 1958, Peterbilt* Motors was bought by Pacific Car and Foundry Corporation (PACCAR*) as a wholly owned subsidiary.
Now, T.A. Peterman's ambition is more vibrant than it has ever been, and Peterbilt* keeps moving forward in the face of new obstacles. The firm remains committed to Peterman's primary mission, which is to deliver high-quality, cutting-edge heavy-duty trucks that go above and beyond what customers demand.
We appreciate you taking the time to read our blog post on the Peterbilt* 579 oil type recommendations. Please return for our next vehicle-related subject of discussion. If there is a topic related to vehicles that you would want us to explore, please let us know in the comments.
*All trademarked names and images are the property of their respective owners and may be registered marks in some countries. No affiliation or endorsement claim, express or implied, is made by their use.