AMSOIL's 10W-60 Synthetic European Motor Oil is a fantastic upgrade option for a better BMW* M3* oil for a European premium performance car such as the BMW* M Series*. The M* Series is comprised of a select subset of BMW* aficionado automobiles that were produced between the late 1990s and the middle of the 2000s.
AMSOIL's industry-leading lubrication research and development team was able to successfully produce 10W-60 Synthetic European Motor Oil, which exceeds the stringent standards set out  for BMW* M Series* cars.
Only the highest quality anti-wear additives and shear stable synthetic base oils were used in the
production of this premium engine oil. This synergistic composition offers superior defense in high-heat operating circumstances, ensuring consistent operation even during the extended drain intervals that are suggested for BMW* M Series* automobiles.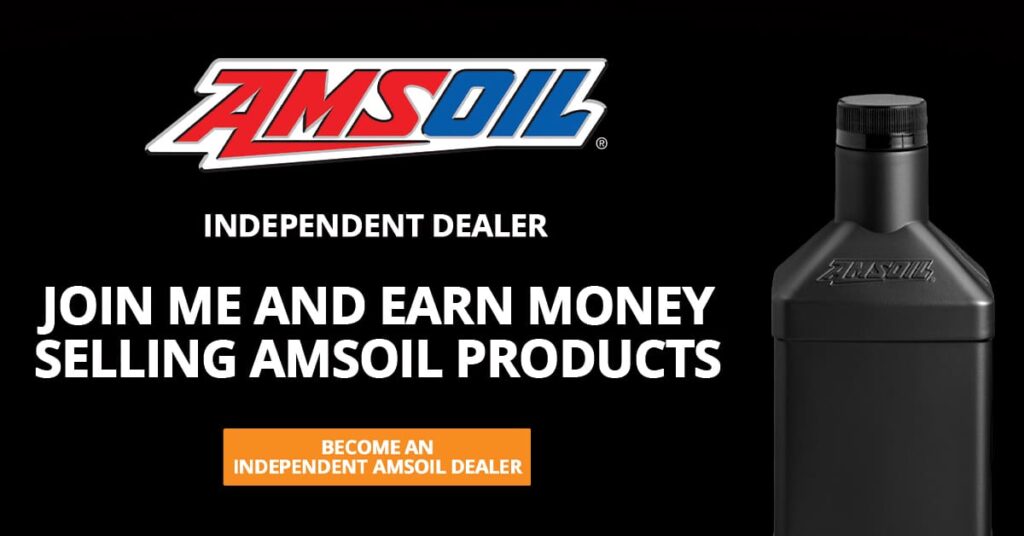 AMSOIL's 10W-60 Synthetic European Motor Oil can help maintain your BMW* M Series* engine clean thanks to its exceptional detergency, heat resistance, and oxidation qualities. It is created to cut down on the amount of oil that is used, to avoid deposits of varnish and sludge, to give optimal performance, and to prolong the life of your car's engine.

AMSOIL's 10W-60 Synthetic European Motor Oil offers great protection for high-spinning turbochargers by preventing deposit development and keeping the turbochargers themselves cool. This one-of-a-kind motor oil has exceptional cold flow qualities that prevent turbochargers from
suffering from oil deficiency even while operating in very cold temperatures. Because of its capacity for fast flow even in subzero temperatures, it provides a speedy restoration to the optimum oil pressure when the engine is first started.

Our blog article titled BMW* M3* oil was written to provide BMW* enthusiasts an alternative point of
view. The piece argues that switching to a premium 100% synthetic 10W-60 engine oil would bring
improved performance as well as advantages that are not achievable from a conventional motor oil. Please revisit our website for additional vehicle lubrication advice.
*All trademarked names and images are the property of their respective owners and may be registered marks in some countries. No affiliation or endorsement claim, express or implied, is made by their use.