If you are looking for the best water resistant grease, AMSOIL Synthetic Water Resistant Grease is worth serious consideration. This extreme-pressure grease is engineered specifically for high-performance in wet conditions.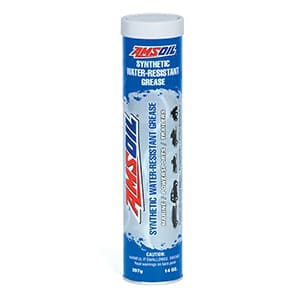 AMSOIL Synthetic Water Resistant Grease is formulated with the highest quality full synthetic base stock oils and powerful calcium-sulfonate complex thickeners. This proprietary formulation delivers superior resistance to shearing, excellent mechanical stability, phenomenal film strength, and top-tier adhesion. This grease's high resistance to sprayoff and water-washout translate to it being ideal for any application where exposure to snow, water, mud, or ice is expected, including in ATVs, UTVs, boat trailers, and snowmobiles.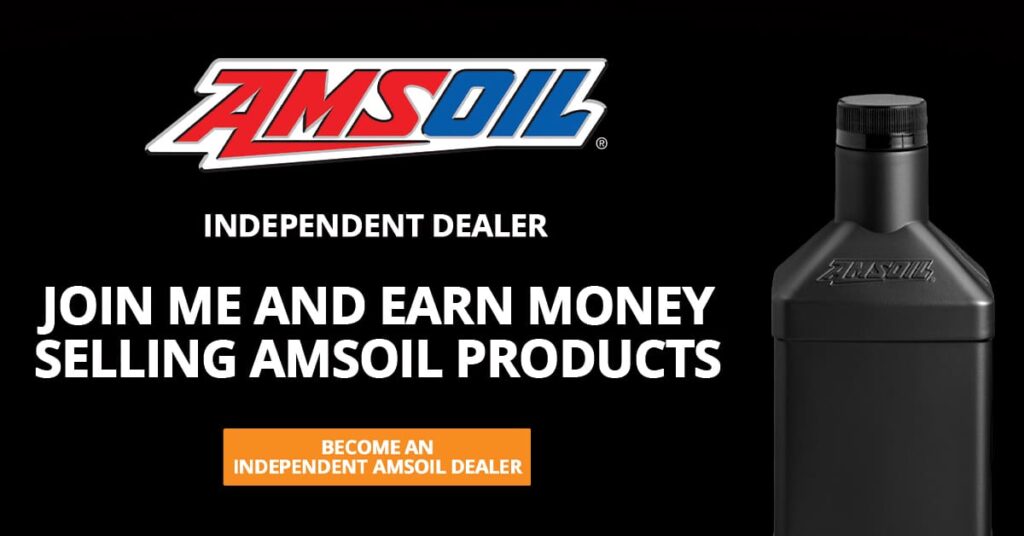 AMSOIL Synthetic Water Resistant Grease meets the highest NLGI performance standards for chassis applications (LB) and wheel bearing applications (GC.) It is perfect for use in automotive chassis, wheel bearing, or other applications where an NLGI #2 LB or GC grease is recommended.
Protection Against Corrosion
Extended or regular exposure to water can result in the development of corrosion, which compromises components and causes damage to metal surfaces. This extreme-pressure water resistant grease fights corrosion chemically and effectively seals metal surfaces, making it perfect for conditions where vehicles are regularly exposed to water, snow, mud, or ice.

Extreme-Pressure and Load-Carrying Performance
When using AMSOIL Synthetic Water Resistant Grease, components are safeguarded against metal-on-metal contact even when subjected to heavy loads. Due to this product's inherent extreme-pressure additive package, reliable protection against wear in the face of sudden or sustained extreme loads is successfully achieved.
Sprayoff and Water-Washout Protection
The formidable adhesive and cohesive chemistry imbued within AMSOIL Synthetic Water Resistant Grease is the backbone behind its enhanced wet-duty performance. When exposed to large amounts of water, the grease holds together and clings with amazing tenacity to wet metal surfaces. This effectively offers quality protection to components exposed to pressurized or standing water.

With all of these amazing benefits vital to vehicle operators in wet environments, it's no wonder AMSOIL Synthetic Water Resistant Grease is considered by many in the industry to be the best water resistant grease on the market. We hope you enjoyed this blog post and that you tune in for more lubrication tips in the future!