If you're a biker looking for the best synthetic v twin primary oil on the market, take AMSOIL Synthetic V-Twin Primary Fluid into serious consideration. AMSOIL Synthetic V-Twin Primary Fluid is specifically designed for motorcycle riders who desire to utilize a standalone primary chaincase lube. This lubricant is a high-performance, cost-effective alternative to conventional OEM primary chaincase fluids.
Offers Protection Against Bearing, Chain, and Gear Wear
The hefty volume of anti-wear additives blended into AMSOIL Synthetic V-Twin Primary Fluid translates to superior protection against premature wear for chains, gears, and compensator bearings. Extended component life and wear reduction is a key feature of using this lubricant due to its superb film strength, which prevents shock-loading.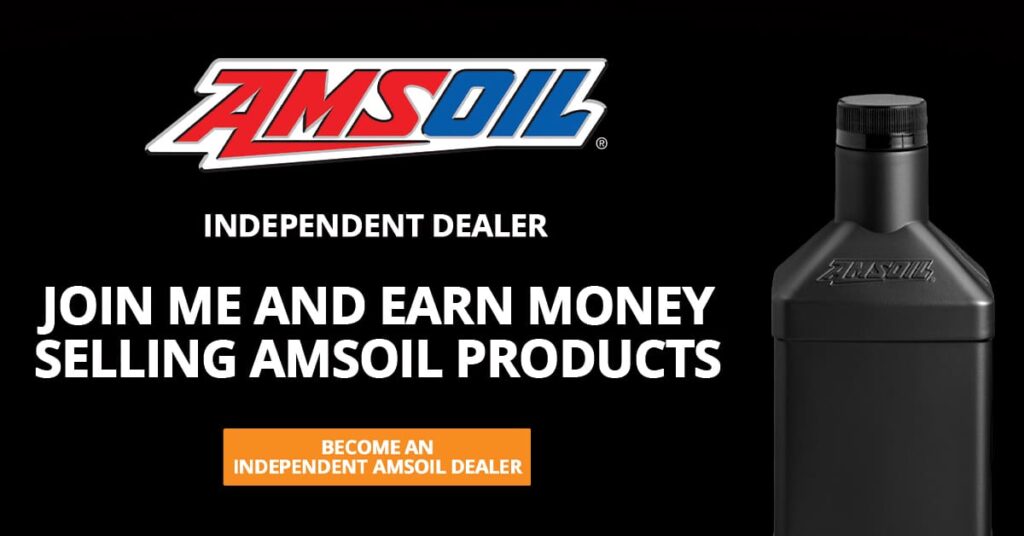 Assists in the Maximization of Energy Efficiency
The proprietary balanced formula of AMSOIL Synthetic V-Twin Primary Fluid decreases the amount of energy lost in cold riding conditions because of excessive drag. By using this lubricant, energy efficiency is maximized and shifting is smoothed out during startups.

Offers Effortless Acceleration and Reliable Clutch Feel
The balanced additive blend included in the formulation of AMSOIL Synthetic V-Twin Primary Fluid offers consistent clutch feel and performance. Whether on the highway or in sporadic city driving environments, this lubricant assists riders in getting to neutral and accelerating smoothly. Firm starting is encouraged by this lubricant's high capacity for load-carrying, which eliminates the problem of clutch slipping.
Effectively Lowers Operating Temperatures
The synthetic formulation of this primary chaincase fluid from AMSOIL offers thermal stability, which protects the lubricant during periods of elevated heat from suffering from thermal breakdown. This allows vital components to remain cool and maximizes their life and performance.

Hopefully this blog post on the best v twin primary oil on the market, AMSOIL Synthetic V-Twin Primary Fluid, has been helpful on your mission to maximize performance in your v twin motorcycle. We hope you visit again soon for the latest high-performance lubrication tips. Thanks for reading!