If you've been searching for the best limited slip additive on the market, you've found it with AMSOIL Slip Lock® Differential Additive.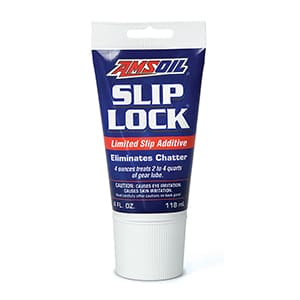 This unique differential additive contains a unique formula composed of powerful friction-modifying additives. This high-quality product effectively gets rid of chatter within the gear houses of trucks, SUVs, and cars that have clutch-type limited-slip differentials.
Both petroleum and synthetic gear lubricants are compatible with AMSOIL Slip Lock® Differential Additive. This differential additive can replace OEM-recommended friction modifier additives safely.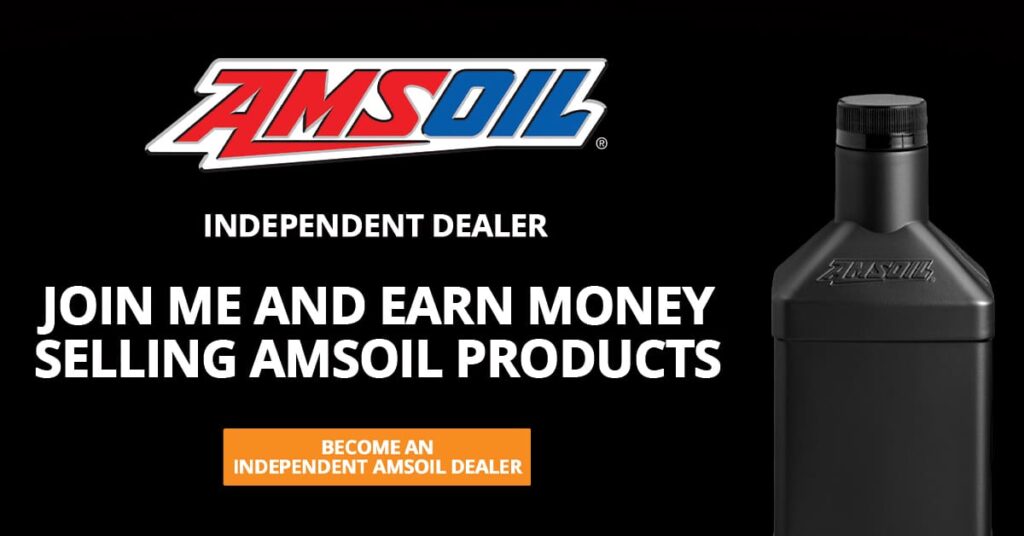 It is important to keep in mind that AMSOIL synthetic gear lubricants don't necessitate the usage of this differential additive. Regardless, not every differential will respond equally and utilizing AMSOIL Slip Lock® will remove chatter in differentials that are mechanically sound.

AMSOIL Slip Lock® comes in an easy-to-use squeeze tube that enables quick and simple application of the lubricant to gear houses. A single 4 ounce tube of AMSOIL Slip Lock® differential additive effectively treats differential capacities of 2 to 4 quarts. This product isn't intended for usage in automatic transmissions or any application necessitating the use of automatic transmission fluid.

We hope you found this blog post on the best limited slip additive on the market, AMSOIL Slip Lock®, useful on your journey to maximize differential performance in your vehicle. Thank you for reading and make sure to come back soon for more helpful lubrication tips!