Are you looking for the best Nissan* CVT fluid NS 3 alternative? We highly suggest you look into AMSOIL Synthetic CVT Fluid. A feature of CVTs, or continuously variable transmissions, is that they form infinite gear ratios utilizing a chain or belt that is run between two pulleys with variable diameters. CVTs necessitate a specialized transmission oil with unique frictional properties that enable the chain or belt to maintain pulley contact without slippage. AMSOIL Synthetic CVT Fluid provides phenomenal metal-on-metal frictional features, along with fantastic performance and protection for CVTs over the course of OEM-suggested drain intervals. AMSOIL Synthetic CVT Fluid is a high-performance, cost-effective OEM transmission fluid alternative.
AMSOIL Synthetic CVT Fluid has top-notch frictional characteristics that assist in preventing chain/belt pulley slippage. This helps to extend the lifespan of transmissions.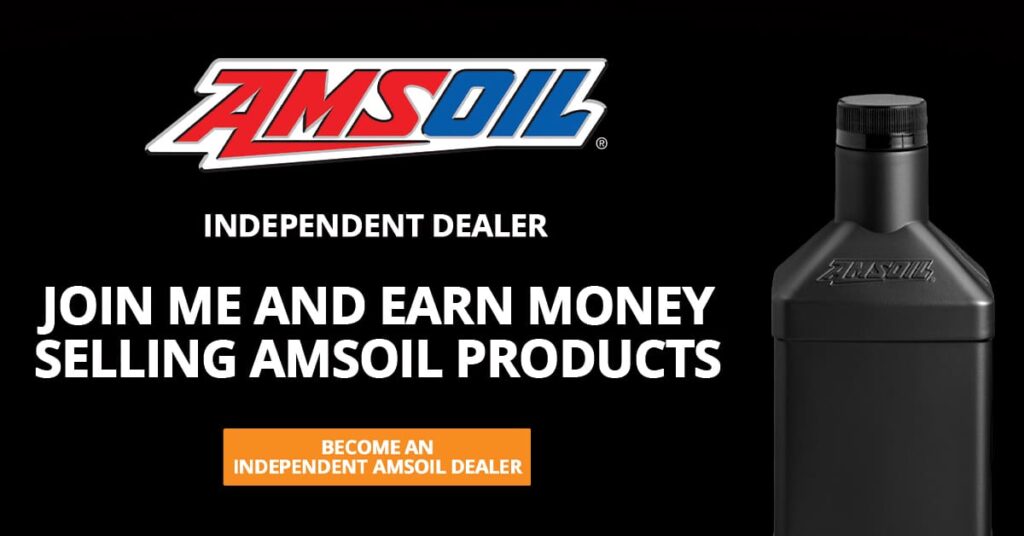 This high-performance CVT fluid also offers fantastic anti-wear protection. The durability of the fluid ensures that during both severe and normal service, it is resistant to wear against vital transmission components. This provides long life.

AMSOIL Synthetic CVT Fluid is very heat resistant. During elevated temperatures, the thermal stability of this lubricant guards against the damaging outcomes of thermal degradation. Transmissions are protected from the formation of varnish that can negatively affect lifespan and performance.

This cost-effective Nissan* CVT fluid NS 3 equivalent offers great performance for wet clutches. This translates to reduced noise and fantastic shudder-free durability. Harshness and vibration is also significantly reduced.
We hope that his blog post on the best Nissan* CVT fluid NS 3 alternative has been useful to you. Please check back soon for the latest lubrication tips!
*All trademarked names and images are the property of their respective owners and may be registered marks in some countries. No affiliation or endorsement claim, express or implied, is made by their use.