For the discerning car owner who is looking for the best waterless car wash and wax, Miracle Wash from AMSOIL will produce a dazzling shine in a way that no other waterless wash and wax spray can match.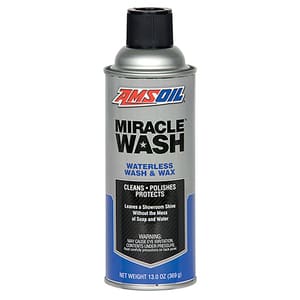 Most people who are passionate about vehicles take great care to ensure that their ride looks as well as it drives. AMSOIL Miracle Wash is an essential item for people who refuse to travel without it.
To rapidly remove dirt, just spray the area and wipe it clean. It provides a protective barrier against UV radiation, light dirt, and dust, and leaves automobiles with a mirror-like shine.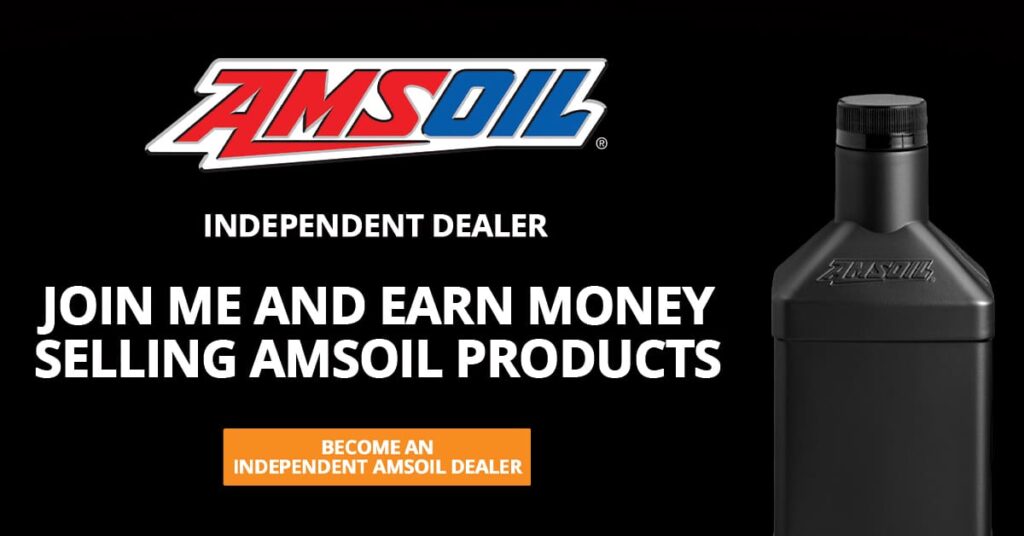 Simply spraying on and wiping off Miracle Wash leaves automobiles with a brilliant shine and a very durable protective finish. Even more incredible is the fact that no water is required. The dirt on the car's surface is removed by special surfactants, which then suspend it until the vehicle is wiped clean.
The protective barrier that Miracle Wash forms between the filth and the surface helps to prevent the finish from being worn away by abrasion. Light dirt and dust are no match for the specialized anti-static agents found in this proprietary chemistry from AMSOIL. Once you're done cleaning your car, the shine will still be there thanks to Miracle Wash. Additionally, Miracle Wash provides protection from the sun's ultraviolet radiation.

First, get rid of any dirt that has built up on the surface that is thick and heavy. First, give the aerosol can of Miracle Wash a good shake.
Apply Miracle Wash just to a 3 square foot area in a shady, dry place. Remove promptly with a clean, gentle, lint-free cloth.
Miracle Wash works well on all painted and nonporous surfaces. It may be used safely on a wide range of surfaces, including motorbikes, trucks, vehicles, RVs, boats, kitchen appliances, worktops, mirrors, and windows, among others.

The purpose of our blog post titled Best Waterless Car Wash and Wax was to provide our passionate vehicle owners with information on a novel, easy, and quick method for maintaining the beauty of their vehicle.
We'll be adding more lubrication-related material for vehicles, so check back soon.