Available in four viscosities
The correct viscosity grade compressor oil is recommended for use in rotary screw, rotary vane, reciprocating and other compressor applications.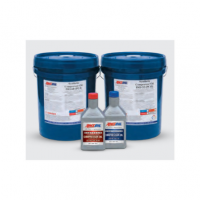 Compatible with PAO, ester- and petroleum-based compressor oils. Not compatible with glycol- or silicone-based compressor oils.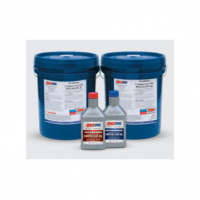 AMSOIL PC Series Synthetic Compressor Oil is a long-life, premium compressor lubricant based on novel, proprietary technology. It incorporates the highest quality.
AMSOIL PC Series Oil contains anti-foam additives and, unlike some other compressor oils, is anti-wear fortified. Good foam control reduces heat, oxidation and wear.