AMSOIL's Signature Series 0W-20 Synthetic Motor Oil is an excellent option for discerning motorists who are considering making a transition from a standard 2022 Honda* Civic oil type to a high-quality motor oil. If you are interested in making the switch, click here.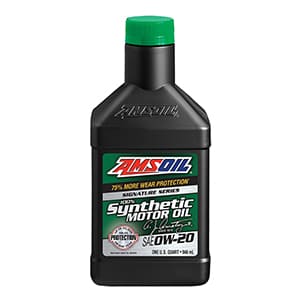 The chemical structures of conventional engine lubricants and AMSOIL's 100% synthetic motor oils are quite different. AMSOIL synthetic motor oils, in contrast to conventional motor oils, are made from highly polar synthetic base oils that have a homogeneous molecular structure and stay fluid even at low temperatures. This results in an immensely superior engine lubricant that aids in minimizing frictional energy loss and optimizing fuel economy.
The AMSOIL Signature Series uses not only the highest quality detergents, but also far more than regular oils do, which helps to maintain clean oil channels and improve oil circulation in your Civic's engine. Your Honda's* engine will remain sludge-free and in good condition if you use this premium, high-performance engine oil since it offers significantly enhanced protection against buildup.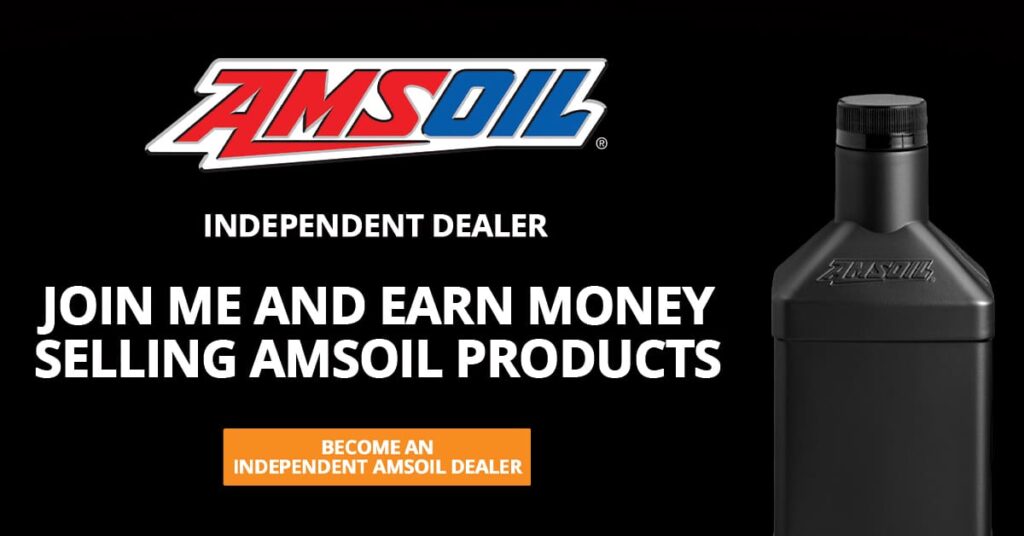 The 2022 Honda* Civic is engineered with 2 different engine options. The first powerplant choice is a 1.5 liter turbocharged, gas powered, inline 4 cylinder motor.
The valvetrain configuration contains 16 valves, double overhead camshafts, variable valve timing, and direct injection for the fuel delivery. This engine can generate 180 horsepower at 6,000 rpm and produce 177 pound-feet of torque at 1,700 rpm.
The Civic's drivetrain consists of a continuously variable speed automatic transmission coupled to a front wheel drive system.
This 1.5 liter engine can accelerate from zero to sixty mph in 7.5 seconds.
The EPA estimated fuel economy specifications are 31 mpg for city driving, 38 mpg for highway driving, and the combined average is 34 mpg.

The second engine option is a 2.0 liter inline 4 cylinder motor. The valvetrain is made up of 16 valves, double overhead camshafts, variable valve timing, and fuel delivery comes by way of direct injection.
This engine produces 158 horsepower at 6,500 rpm and 138 pound feet of torque at 4,200 rpm.
The drivetrain package comes with front wheel drive paired with a continously variable speed automatic transmission.

The EPA estimates that the fuel mileage for the 2.0 liter motor is 30 mpg for city driving, 37 mpg for highway driving, and the combined average 33 mpg.
Our goal in writing the piece titled "2022 Honda* Civic Oil Type" was to provide an alternative point of view, namely that synthetic engine oils may give your Civic's engine a number of advantages. Please leave a comment if there is a specific automobile topic you would like to learn more about.
*All trademarked names and images are the property of their respective owners and may be registered marks in some countries. No affiliation or endorsement claim, express or implied, is made by their use.